It's Book Tag time! Today I'm doing The Bookish Book Lover Tag, and I was tagged by the wonderful Cátia @The Girl Who Read Too Much – THANK YOU CÁTIA! This tag was created by Shantelle @Shantellemaryh. 
Rules:



Use the original banner
Answer the questions!
Use lots of book covers
Tag your friends
---
What books are you currently reading?
I'm currently reading The Hard Count by Ginger Scott, and oh boy, I'm loving it.
What's the last book you finished?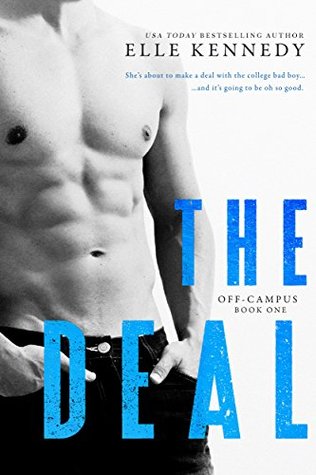 I recently finished The Deal (Off-Campus #1) by Elle Kennedy, which was a re-read for me. I was needing my favorite NA series, and I re-read it – no regrets!
Favorite book you read this year?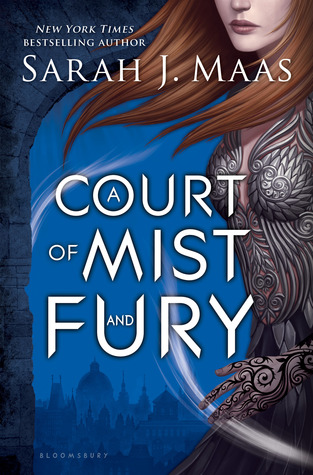 A Court of Mist and Fury by Sarah J. Maas, definitly. This book was EPIC!
What genre have you read most this year?
Contemporary… New Adult Contemporary to be more specific. Also no regrets about that. I'm in love with the genre.
What genre have you read least this year?
Fantasy and Sci-Fi… I just haven't been in the mood much. My brain has been craving contemporaries like crazy.
What genre do you want to read more of?
Young Adult Contemporaries actually. I have a few on my TBR, and I want to get to them soon.
How many books have you read this year, and what's your goal?
My current challenge is of 175 books, and I've already read 141. Something tells me that I might have to change it yet again…
What's the last book you bought?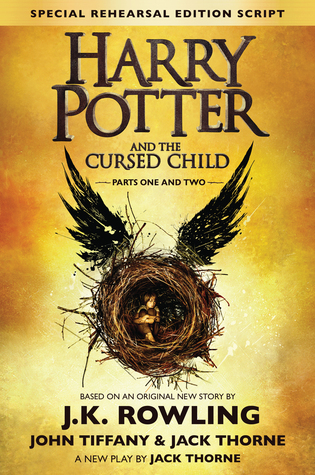 My mom actually bought me Harry Potter and the Cursed Child by J.K. Rowling, John Tiffany, Jack Thorne the other day. I wasn't even planning on reading it that soon, but now it is sitting – and waiting – on my nightstand.
What book are you saving up to buy next?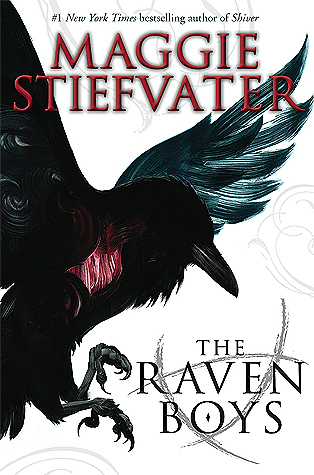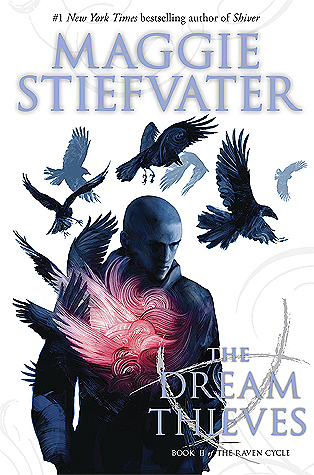 The Raven Cycle series, probably.
How many books did you check out last library visit?
None! I don't remember the last time I went to a general library. Our libraries don't carry the stuff I read, and not on the language I like to read.
What's a book you can't wait to read?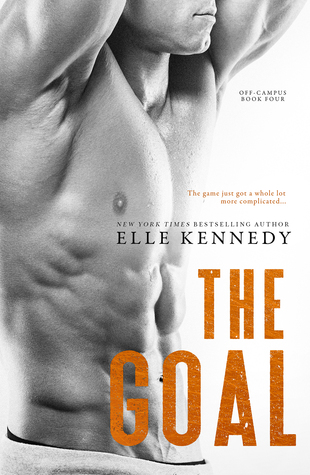 Definitely The Goal by Elle Kennedy. I need Tucker's story NOW! I don't see how she's gonna make me love that girl.
What's a series you'd recommend to everyone?
Hmmmm…. The Off-Campus series by Elle Kennedy and the Him series by Sarina Bowen and Elle Kennedy.
Who's an author you're hoping writes more?
Rainbow Rowell. Always always Rainbow Rowell! I love anything she puts out into the world.
A few books your heart adores?
What series' coming conclusion makes you sad?
What books are on your wishlist?
---
I Tag:
YOU! Consider yourself tagged!