WWW Wednesday is a weekly meme hosted by Sam @Taking On A World Of Words, where you have to answer these questions:
What are you currently reading?
What did you recently finish reading?
What do you think you'll read next?
---
I started Second Chances by Mónica B. Wagner today. I read the first one awhile back, and I have to admit that I remember very little of it.
---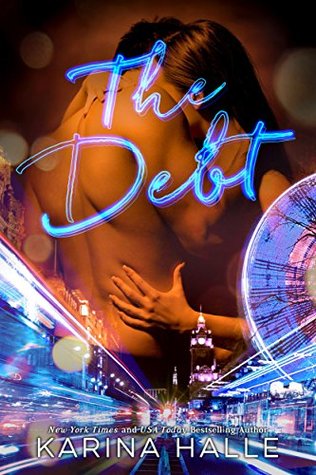 This week I read Stroked Long by Meghan Quinn, which I absolutely loved and The Debt by Karina Halle, which was very different from the other book of hers that I read, Smut.
---
Next I have no clue… maybe When In Rome…Find Yourself by Lena Mae Hill, or The Year We Hid Away (The Ivy Years #2) by Sarina Bowen.