Today I'm doing the "A Long Time Ago, In A Land Far, Far Away" Book Tag, which was created by Keira @Pirate Lady Pages, and she was awesome and tagged me! Thank you Keira :D.
---
Once Upon A Time
At least in western fairy-tales, once upon a time is the most common and well-known opening for a traditional fairytale. What book opening makes you feel nostalgic?
I have to give the obvious answer and say Harry Potter and the Philosopher's Stone by J.K. Rowling. The beginning it's pretty epic.
---
In A Land Far, Far Away
Another common opening which speaks of far off places. What is a book set in a country completely unlike your own?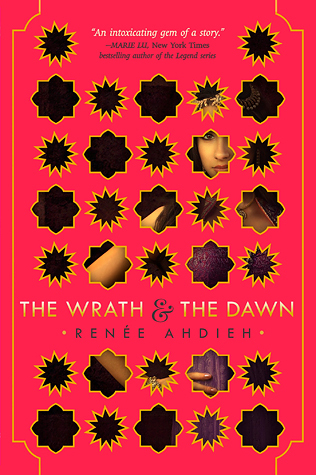 The Wrath & the Dawn by Renee Ahdieh setting is totally unlike anything we have here in Europe, right? Especially here in Portugal.
---
From Mouth to Mouth
Our oldest fairy tales were told time and time again with no written record, told only in the spoken form. Everyone had their own version of the fairy tales. What is your favourite retelling?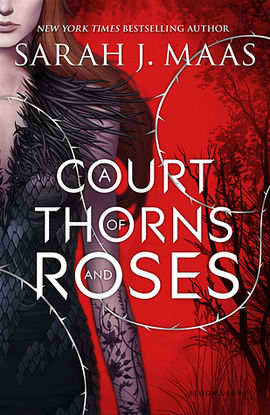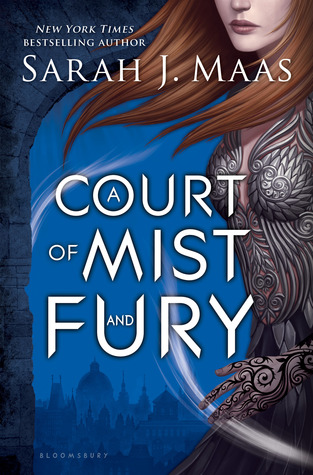 My favorite retelling is definitly A Court of Thorns and Roses by Sarah J. Maas and obviously A Court of Mist and Fury!!!
---
Through the Generations
Fairy tales are told to us as children and so are passed on through the years. What is a book that someone beloved passed on to you?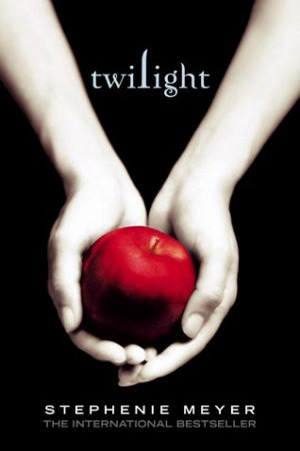 This is an unusual book for this question, but definitly Twilight by Stephenie Meyer. My sister, mom and grandmother had read it, when they convinced me to read it as well.
---
A Special Story
Fairy tales are a big part of our culture and say a lot about who we are as people. What is your favourite fairytale and what does it say about you?
Probably Beauty and the Beast. I like that Belle was always seen as an intelligent woman, who sacrificed herself for someone she loved, and that the bottom line is that what matters is what's within and not how you look like.
---
And They All Lived Happily Ever After
Fairy tales tend to have happy endings. What is a book you'll love forever?
I will always love The One Thing by Marci Lyn Curtis and I have tried to convince you guys to read it for ages, why haven't you?!
---
I Tag:
Ari @The Daydreaming Bookworm | Shannon @Clockwork Bibliophile | Ayunda @Tea and Paperbacks | Lily @Pages and Tea | Aira @Aira Reads | Kat @Life and Other Disasters | Daniela @Daniela's Bookshelf | Cath @Trust in the Words | Sara @Freadom Library | Inês @MsCarrowl | Bianca @Ultimate Fangirl | Deanna @A Novel Glimpse