WWW Wednesday is a weekly meme hosted by Sam @Taking On A World Of Words, where you have to answer these questions:
What are you currently reading?
What did you recently finish reading?
What do you think you'll read next?
---
I'm having a fun week! I started reading The Year We Hid Away (The Ivy Years #2) by Sarina Bowen, which I'm loving it.
---
This week I read Second Chances by Mónica B. Wagner, which wasn't as great as it could have been, and Because I Love You by Tori Rigby, which I LOVED! Finally, I just finished listening to Cocky Roomie (Cocker Brothers of Atlanta #1) by Faleena Hopkins, which I bought free and then added the audio by accident, and then I listened to it and laughed like hell. 😀
---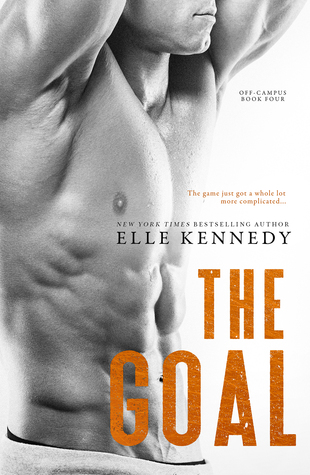 Next I'll read When In Rome…Find Yourself by Lena Mae Hill, The Movie Version by Emma Wunsch and The Goal (Off-Campus #4) by Elle Kennedy.