Hello, welcome back to another Book Traveling
Thursdays, which a weekly meme created by Cátia @The Girl Who Read Too Much and Danielle @Danielle's Book Blog. The goal is to share the covers of a book related to that week's theme, which you can see at the Goodreads group, indicating the original cover, the one of your country, your favorite and least favorite.
This week's theme is "Tomorrow is World Smile Day! Choose a book that made you smile recently". I have to say The Martian by Andy Weir, because I laughed so much during the book, and I cried a bit too. It's amazing! By the way, I listened to the audiobook, and it was awesome!
---
Original 

COver

:
Did you know that this book was originally self-published? Yeah, it was, and this was its cover.
COVER F

ROM MY COU

NTRY (PORTUGAL) & COVER FROM THE COUNTRY I LIVE IN (SPAIN):
Both countries edited their covers when the movie was about to come out, and now we can only find the movie tie-in in both Portugal and Spain. I don't dislike them, because it's Matt Damon and he looks good, but it's not my favorite.
Favorite COVER(s):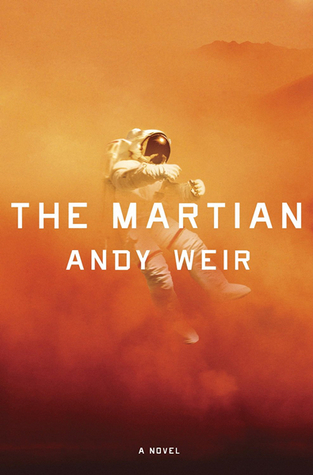 I love the US cover. It's my favorite for sure :D.
LEAST FAVORITE COVER(s):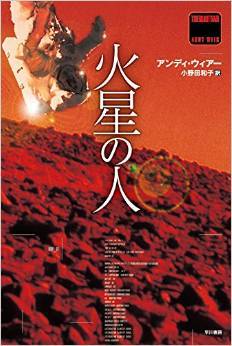 I don't like these covers at all: Serbian, Georgian, Hebrew, Persian and Japanese.