WWW Wednesday is a weekly meme hosted by Sam @Taking On A World Of Words, where you have to answer these questions:
What are you currently reading?
What did you recently finish reading?
What do you think you'll read next?
---
Last night I wanted to start something, but I was waiting for Cátia to finish the arc we had both been reading, and we're starting one together next as well, so I went to my Netgalley archive and digged out a book I should have reviewed ages ago, so I'm reading Tempting Fate by Brinda Berry, and I'm loving it so far (and by so far, I mean the 76% I've already read of it).
---
This was a good reading week for me! I finished Watch Me Rise by Tara R.,  Draw Play by Tia Lewis,  All Laced Up by Erin Fletcher,  The Goal (Off-Campus #4) by Elle Kennedy (I love Tucker and Sabrina… oh my…), then I finally finished listening and reading November 9 by Colleen Hoover, which is now my second favorite CoHo book… well, it's up there with Ugly Love, and then, finally, I read Just One Moment by Jami Wagner.
---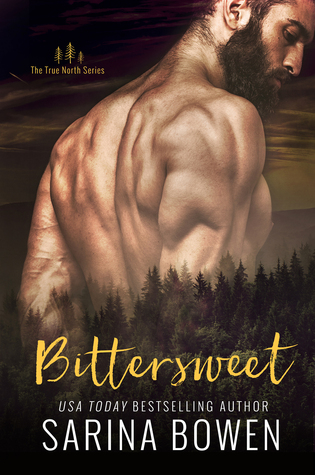 Next I'll try to read My Unscripted Life by Lauren Morrill, which should be read by now, Three Simple Words (Kingston Ale House #3) by A.J. Pine and maybe Bittersweet (True North #1) by Sarina Bowen, because I think it's time (and I just got it today on sale!).