Hey guys. I haven't done a book tag in awhile, so I thought it was time. Deanna @A Novel Glimpse tagged me for the Fall Activities Book Tag, and I jumped at this opportunity. Thanks Deanna!
---
Apple Picking:
A book on your TBR that looks so delicious you can't wait to take a bite out of it
This question was made for this book! How can I say anything other than Nuts by Alice Clayton?!
---
Corn Maze
A book that's so much fun to get lost in
Big Rock by Lauren Blakely was one of the funniest books I've ever read. The humour is on point, and it's told exclusively through the guy's POV!
---
Haunted Houses
A book that scared you silly
Sever by J.M. Miller was definitly a book that kept me on the edge of my seat and actually a little afraid for the main characters. This was a surprisingly awesome read, and if you like suspense and action on your romances, read this one.
---
Pumpkin Patch
The latest book you picked up (purchased)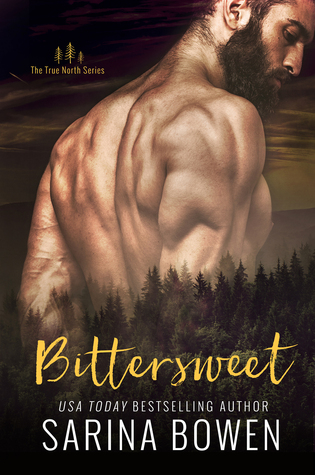 My last purchase was online, and it was Bittersweet by Sarina Bowen, because it's at 0.99$!!!!! It's a steal, right? Go buy it HERE.
---
Scenic Drives
A book that is lyrically beautiful
Oh boy, I have to say Ugly Love by Colleen Hoover, because the Miles' chapters are exactly that: lyrically beautiful!
---
Pumpkin Carving
A book you didn't like and wouldn't mind carving up
Oh my god… can I carve up Lessons of the Heart by Jodie Larson?!
---
Drinking Apple Cider
A sweet book to curl up under the covers with
I loved Because I Love You by Tori Rigby, and it's kind of the book to read curled up under the covers.
---
Jumping in a Leaf Pile
A book that reminds you of your childhood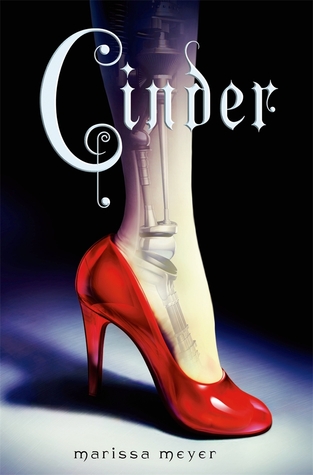 This book reminds me of my days watching Cinderella as a kid… there were a lot of days watching it, because Disney was still releasing the other movies, there wasn't the selection that exists nowadays.
---
Scary Movie Night
Your favorite spooky read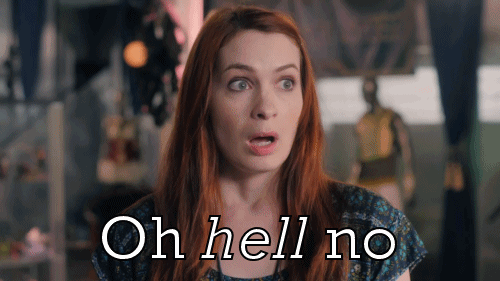 I do not do spooky reads! AT ALL! NO NO NO!
---
Bonus! Costume Party
A book with an eclectic cast of characters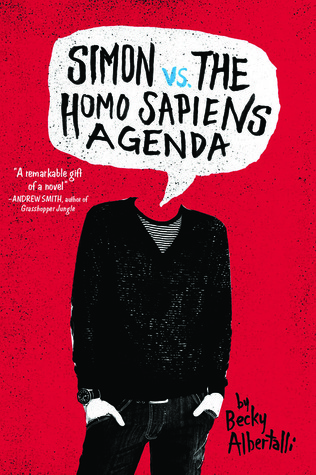 Have you read Simon vs the Homo Sapiens Agenda? No? Why not??? What have you been doing?!
---
I Tag:
The Book Was Better | Sarah @AMPERSAND PRINCESS | Jade @Drink Coffee and Read books | Fanatic Book Reader's Blog | awkwardanniebooks | Samantha @Dream by Day | Cátia @The Girl Who Read Too Much | Kat @Life and Other Disasters | Daniela @Daniela's Bookshelf | Sara @Freadom Library