WWW Wednesday is a weekly meme hosted by Sam @Taking On A World Of Words, where you have to answer these questions:
What are you currently reading?
What did you recently finish reading?
What do you think you'll read next?
---
This week I'm reading Top Shelf (Aces Hockey #3) by Kelly Jamieson, I'm about halfway done, and I'm really enjoying it; then I started The Best Possible Answer by E. Katherine Kottaras yesterday, just to test the waters; and finally I'm starting Lessons in Gravity by Megan Westfield today as a buddy read with Cátia.
---
I recently finished Tempting Fate by Brinda Berry, Three Simple Words (Kingston Ale House #3) by A.J. Pine, Sweet Girl (The Sweetest Thing #2) by Sierra Hill and Unsportsmanlike Conduct (Pilots Hockey #4) by Sophia Henry. I really liked all of them!
---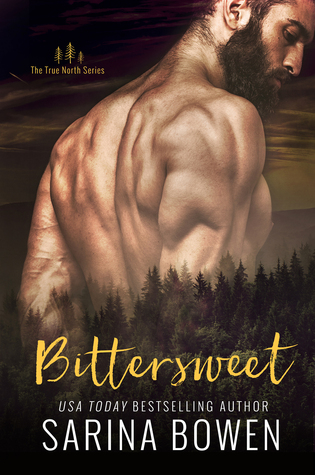 Next I'll read All The Ways You Saved Me (Love Unplugged #1) by Jamie Howard, and then I'll try to get to My Unscripted Life by Lauren Morrill (let's see if I can make it this time), and then Bittersweet (True North #1) by Sarina Bowen, I need to read book 1 and 2 to finally get to the ARC of the third one.