WWW Wednesday is a weekly meme hosted by Sam @Taking On A World Of Words, where you have to answer these questions:
What are you currently reading?
What did you recently finish reading?
What do you think you'll read next?
---
I'm still reading On the Fence by Kasie West and I started Crazy Pucking Love (Taking Shots #3) by Cindi Madsen today.
---
This week I finished Born a Crime by Trevor Noah and Decidedly Off Limits by Stina Lindenblatt. It was a kind of slow week for me, because I was away on a girl's weekend, and I read very little there.
---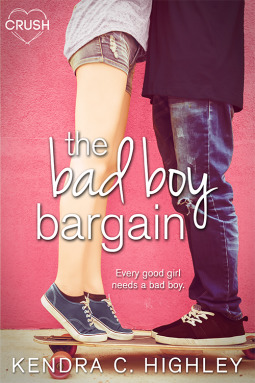 This next week I'll try to FINALLY read The Romantics by Leah Konen, then The Keeper by Jillian Liota and lastly The Bad Boy Bargain by Kendra C. Highley.