Hello people, it's saturday and that means it's time for another tag! I wasn't exactly tagged for this one, but I saw it on Kat's blog, Life and Other Disasters, and decided it was a good idea to do it :).
---
Who was your very first follower (if you can find out) tag them and give them a shout out!
Oh wow, so I started blogging a long time ago, and I started out blogging about TV shows, mainly. With that said, my first ever follower was Sway, and they're not blogging there anymore =/.
---
What was the last milestone you reached?
Even though WordPress didn't give me a pretty announcement about it, I just reached 1600 wordpress followers, and I'm so happy about it! It wasn't that long ago that I reached 1000, so it's crazy to see that number growing every day.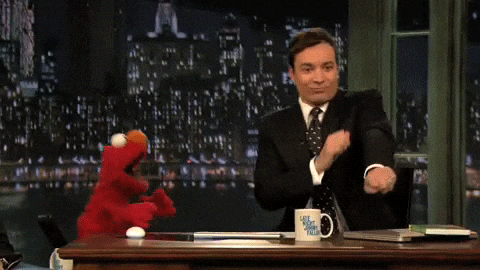 ---
What was the very first post you posted on your blog? Share it with us! If you can find out.
My first ever post was a kind of introduction, Obsessions, and it was January 5th of 2013… I feel old. But my real first post was actually about Caroline from the Vampire Diaries, I'm not girly little Caroline anymore. That was so long ago… I don't even watch the show anymore.
---
Who was your most recent follower, tag them and give them a shout out!
My most recent follower is Nikki @The night is dark and full of books, THANK YOU!!!
---
What was the last post you posted and who was the very first person who took their time to click the like button? Give them a shout out!
My last post was a review of Steadfast by Sarina Bowen, and the first person to click that like button was Megan @Bookslayer Reads, THANK YOU!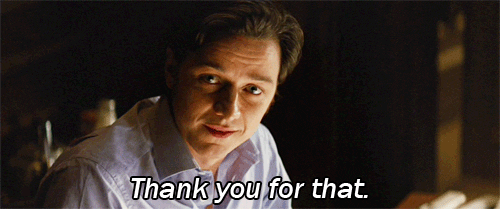 ---
How many months have you been blogging for?
I have been blogging for 3 years and 11 months… yeah, almost 4 years… GOD! Time flies!!!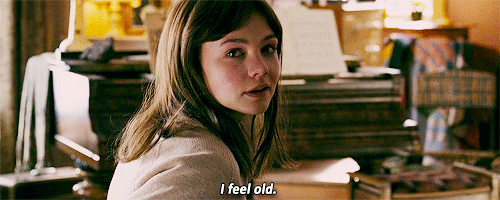 ---
Do you have any bloggers you're friends with? Give them a shout out.
Yep! I talk to a few people on the regular, though there are 2 bloggers that I call friends. I think I talk to them more than my non-virtual friends, eheh. Cátia @The Girl Who Read Too Much and Kat @Life and Other Disasters. Your girls ROCK!
---
Who originally created the last meme or tag you participated in? Give them a shout out!
The last tag I did was The Stationary Book Tag and it was created by Sam @RiverMooseReads, well done you!
---
Have you any social media related to your blog? 
I sure do! Go follow me everywhere!
---
Last but not least …. Just give thanks to all your followers.
Guys, seriously, a huge THANK YOU! I don't think I would have done so well and been blogging for so long if it weren't for you. You guys make me want to keep doing it, each time you like or comment something, each time we interact in any way, it makes me want to keep doing it, and it makes me feel connected with other likeminded people. So a huge thank you to you all :D.
---
And I'm done with this tag. You guys should do this one, although I'm not tagging anyone specifically, but you should do it either way, it's a way to acknowledge your followers and let people know more about your blog and yourself. Do it!