There's a first time for everything.

Lark Wainright used to be fearless. Her life was a series of adventures, each one more exhilarating than the last. But her recent overseas adventure was one too many. Now she's home and in one piece. Mostly. But her nights are filled with terror.

When her best friend offers her a stay at the orchard in exchange for help at the farmers' markets, Lark jumps at the chance to spend fall in Vermont. But her nightmares don't stop. Desperate to keep her fragile state a secret, she relies on the most soft-spoken resident of the Shipley Farm to soothe her when her dreams prove too much.

Zachariah is a survivor, too. It's been four years since he was tossed aside by the polygamist cult where he grew up. He's found a peaceful existence on the Shipley's farm, picking apples and fixing machinery. But getting thrown away by your own people at nineteen leaves a mark on a guy. He doesn't always know what to make of a world where movie quotes are the primary means of communication. Before hitchhiking to Vermont, he'd never watched TV or spoken on the phone.  

Actually, there are a lot of things he's never done.

Zach and Lark slowly grow to trust one another. One night they become even closer than they'd planned. But Lark may still be too broken to trust anyone. When she pushes Zach away, he will have to prove to himself that he's good for much more than farm labor.
---
After falling in love with Bittersweet and Steadfast, I couldn't wait to start this one, because I was 200% sure that I would love the hell out of this book. I obviously did! This series is amazing, because even though each book is linked, the stories are wildly different, and the characters too. Amazing.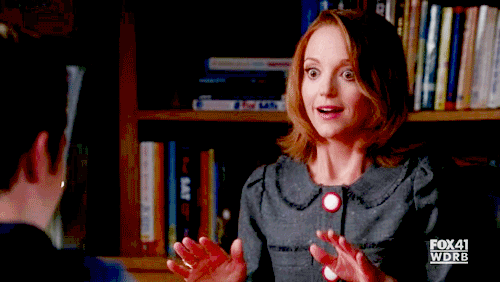 I obviously loved Sarina's writing, she's done it once again! I will definitly read anything else she writes, because I've loved everything I did read so far. The book is told in dual POV, and Lark and Zach have such different voices.
Zach is such an unusual character! I don't remember ever reading a romance where the guy is less experienced than the girl, so I thought this was brilliant. There were so many layers to Zach too, he was an amazing person, but he still felt worthless for the events of his past, so it was an amazing journey to see him understand his worthiness, and how surrounded by love he really is. And he is! Because the Shipleys are so awesome. I love them more and more with each book.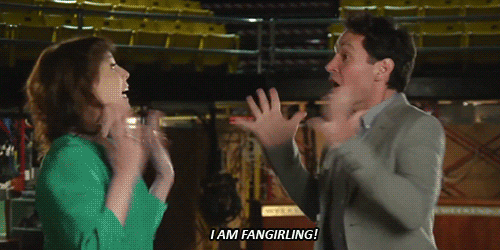 Lark was also very complex, and her journey is heartbreaking in this book. Understanding what she went through was painful and it took a long time. She was not ok… not at all 😦 .
The romance was so amazing. These two become friends that star helping each other get through the hard times, and then they slowly fall for one another, and then it turns HOT (hurray Zach!). When things eventually fall apart, it was emotional, and even though I knew it would happen, because Lark was not in a good place, it was still heartbreaking. I loved how supportive and loving Zach was during the whole ordeal, how he understood that she needed space and time, and he gave it to her, still being supportive at the same time.
While the first book of this series deals with new dreams and goals, and the second deals with addiction, this one deals with PTSD and understanding that love and family are not determined only by blood.
Now, Sarina, I need another few books on this series, ok? I want a story about May, and I want another about Zara and that redhead that went into the coffee shop (because we all know who he is, right?), and then maybe a story about the twins and the cousins? I'm not asking much, right?!