WWW Wednesday is a weekly meme hosted by Sam @Taking On A World Of Words, where you have to answer these questions:
What are you currently reading?
What did you recently finish reading?
What do you think you'll read next?
---
I just started The Keeper by Jillian Liota a couple of hours ago, and it's really good so far.
---
This week I finished Crazy Pucking Love by Cindi Madsen, then I read Ten Thing Sloane Hates About Tru by Tera Lynn Childs, yesterday I finally finished On the Fence by Kasie West and then I also finished Falling For The Girl Next Door, again by Tera Lynn Childs.
---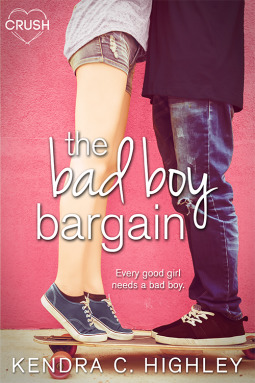 This next week I'll read Hold My Breath by Ginger Scott and The Bad Boy Bargain by Kendra C. Highley.