Soccer goalie Rachel Jameson is in her final year at Glendale College on academic and athletic scholarships. It's quite the achievement for a young woman who grew up in a home filled with drunken abuse, who barely made it out of high school alive. 

But she's smart, dedicated, and has her eyes set on that cap and gown next spring. Nothing's going to get in the way of a hard-fought battle for the freedom and independence she's so desperately craved.

Until she meets Mack.

He stumbles into her world with a flirty smile and warm eyes – a man that pushes Rachel out of her comfort zone and into his arms. Their chemistry is swift and undeniable, and soon after meeting the two recognize the depth of their connection.

But an unfortunate circumstance forces the two to abandon their romance before it has truly begun. Rachel's carefully planned life begins to shake like an unstable house of cards, and when she risks losing Mack completely, she has to decide what's more important.

Her future.

Or theirs.
---
I was asked to review this book by the author, and usually I have a pretty good sense of the book, based on previous reviews, but this one had very little… I read it anyway, and OMG guys, I'm so glad I did.
I really liked the writing! You guys know I love dual POV in my romances, and this didn't have it. Yeah, no dual POV, just Rachel's POV in the first person. Normally that might have bothered me, but it didn't, at all. I really really liked it. I didn't think I was missing a thing by not adding Mack's POV to the mix.
I absolutely loved the main characters. Both RJ and Mack had some serious shit in their past, but while Mack had been able to deal with it, Rachel hadn't, because she felt like she couldn't really burden other people with it, and it was heartbreaking. But they were both strong and determined people. I really liked how unapologetic Rachel was about who she was, though it hurt me to see that she doubted her self worth so much.
Although this is a bit of an instalove story, the connection is there, and it's always about way more than the physical aspect of things. Actually, I think you could probably count the heated moments in one hand, and there is no explicit scenes… at all. But the amazing connection is there, and it's so well done. I have to say that I was 100% blindsided by the reason they couldn't be together… I did not see that one coming! And although it was sort of a forbidden romance, they both try to do the right thing and they talk about it. Yeah, even though at times they think the worst of each other, they don't let it sit and rot, oh no, they are brutally honest with each other.
I loved how Mack was always willing to fight for her! Even when she didn't and didn't think she could. I also really liked that there was no unnecessary drama, like at some points I thought there might be.
Also, Rachel and Jeremy's relationship is beyond great, it's a great example of amazing siblings in novels. And now I really want a book about Jeremy and Charlie, because there has to be a lot more to their story.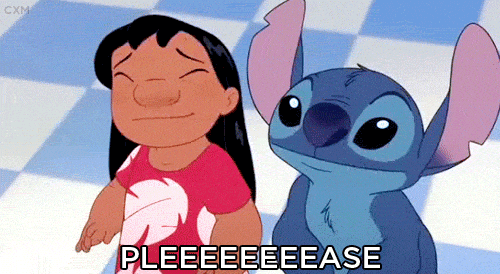 I really liked this one, it was deep and emotional, and it dealt with so much raw and important issues. Give this one a chance and read it. NOW!