From the NYT Bestselling author of MISTER O, comes a sexy new standalone romance…

Let me count the ways why falling into forbidden love is not my wisest move…
1. She works with me every single day.
Did I mention she's gorgeous, sweet, kind and smart?
2. She works in my home.
Playing with my five-year-old daughter. Teaching my little girl. Cooking for my princess. Which means…
3. She's the nanny.
And that makes her completely off-limits…But it doesn't stop me from wanting her. All of her.

***

The other nannies in this city don't call him the Sexy One for nothing. My boss, the amazingly wonderful single father to the girl I take care of every day is ridiculously hot, like movie star levels with those arms, and those eyes, and that body. Not to mention, the way he dotes on his little girl melts me all over. But what really makes my knees weak are the times when his gaze lingers on me. In secret. When no one else is around.

I can't risk my job for a chance at something more…can I? But I don't know how to resist him much longer either…
---
I'm totally riding the audiobook wave, and these sexy romances are awesome. The Sexy One is not from the same type or "series" as Big Rock, Mister O or Well Hung, but some characters intersect, even though this one is dual POV, and not male-only POV like the others. Still, I really enjoyed the writing, it was fun and sexy, and I'm beginning to think that whatever Lauren Blakely writes, I'll want to read.
Simon and Abby were amazing characters and with very distinct voices. Because I listened to the audio, I have to say that both narrators were amazing! 😀
If, like me, you have a thing for single dads in books, you are gonna love – LOVE – Simon. Simon is a single dad who has full time custody of his little girl. And he sure makes time for her, he has tea parties with her toys, and braids her hair, and wow… *swoon*… He was just such a great guy! He would do anything for his daughter and she always came first. But with this said, he didn't stop himself from being happy.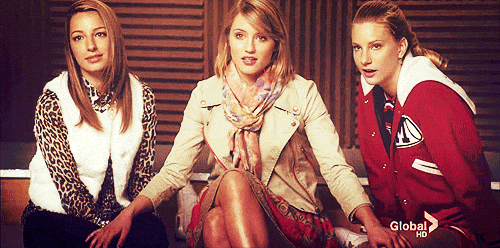 I loved how his relationship with Abby evolved, because even though it was a cliché – the dad with the nanny – it was really far from it. They controlled themselves for so damn long! Ehehe. Abby was such an amazing person, smart and determined. Their romance was great, the doubts were believable, and I really liked that once they were together, they WERE TOGETHER!!! Good for them!
Also… people… he braids Abby's hair! A french-braid… for real!!! *SWOONNNNNN*
Go read it NOW!