Hello, welcome back to another Book Traveling
Thursdays, which a weekly meme created by Cátia @The Girl Who Read Too Much and Danielle @Danielle's Book Blog. The goal is to share the covers of a book related to that week's theme, which you can see at the Goodreads group, indicating the original cover, the one of your country, your favorite and least favorite.
This week's theme is "Some books make us cry… Choose a book that made you emotional!". I won't go far, and I'll choose Slammed by Colleen Hoover for today. I've finished it just a few days ago, and while it was the least emotional of CoHo's books that I've read, it still made me shed some tears towards the end.
---
Original 

COver

: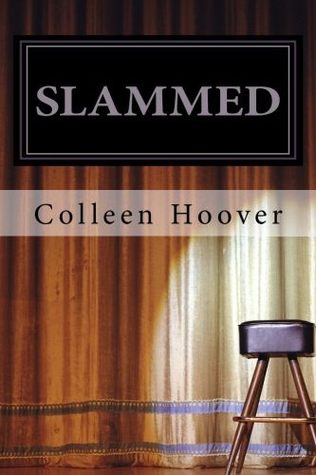 I really dislike the original cover, but hey, at least the book is good.
COVER F

ROM MY COU

NTRY (PORTUGAL) & COVER FROM THE COUNTRY I LIVE IN (SPAIN):
No cover for Portugal, but the Spanish cover is kind of cute?! It doesn't really make me think of the story, but it's really not bad.
Favorite COVER(s):
My favorites are the New US edition, the German – and I really love the title, the Indonesian – so clean and powerful, and the Romanian, because it represents the book so well.
LEAST FAVORITE COVER(s):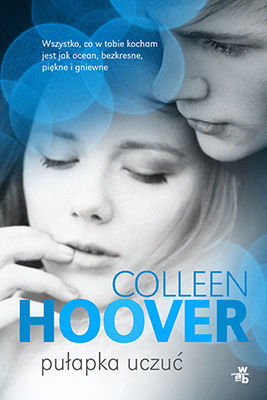 I really dislike the French cover, I don't know… it just doesn't work for me, and the Turkish, Polish and Russian covers, with all those people… no… I mean, who is that on the Russian cover? It sure as hell isn't Lake and Will, right?