Hello, welcome back to another Book Traveling
Thursdays, which a weekly meme created by Cátia @The Girl Who Read Too Much and Danielle @Danielle's Book Blog. The goal is to share the covers of a book related to that week's theme, which you can see at the Goodreads group, indicating the original cover, the one of your country, your favorite and least favorite.
This week's theme is "It's Christmas Time!! Choose a book that makes you think about Christmas. (If you don't celebrate Christmas you can choose a book that features any other festivity)". I used this book last year, but I'm using it again today, because this book actually takes place during the week leading to Christmas day, so it's appropriate, right? Landline by Rainbow Rowell.
---
Original 

COver

: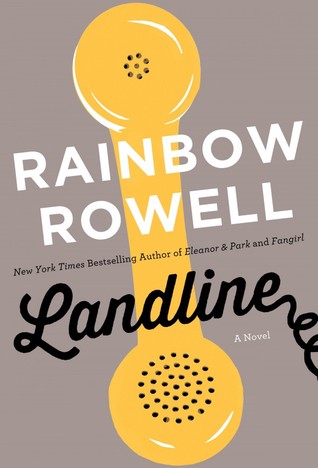 This is the original US cover, I like it, I used to own it, but it is not my favorite.
COVER F

ROM MY COU

NTRY (PORTUGAL) & COVER FROM THE COUNTRY I LIVE IN (SPAIN):
This book is finally out in Portugal, though I don't really like the cover. I do like the first Spanish cover, a lot, but the second one is just meh…
Favorite COVER(s):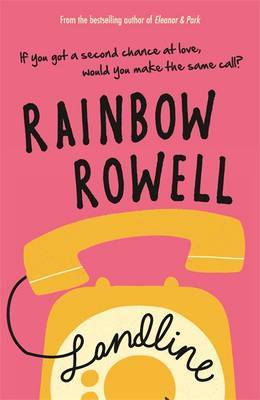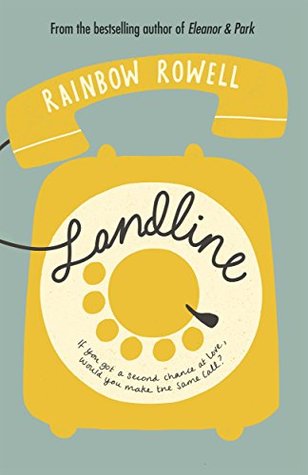 I love the Spanish edition, and the 2 UK versions… :D, they are so cute. I dig the yellow phone a lot, in case you had missed that.
LEAST FAVORITE COVER(s):
My least favorites are: German, French, Swedish, Polish and Dutch covers…