I don't care what my cousin says; I am not the queen of impossible relationships. I mean, just because my last boyfriend tried to kill me and left a bit of a scar on my neck, then forced me to move across the country and legally change my name to Reese Randall to escape him, does not mean—

Oh, who am I kidding? For a freshman in college, I have to have the worst dating track record ever.

It's no wonder love is the last thing on my mind when Mason Lowe enters my life. But the chemistry between us is like bam! Our connection defies logic. And he's just so freaking hot. Being around him makes me feel more alive than I've ever felt before. I even like bickering with him. He could be my soulmate…except for one teeny tiny glitch.

He's a gigolo.

Boy, do I know how to pick them.
---
At the end of last year I read book 7 of the Forbidden Men series, and I thought at the time that I had to find some time to fit this series. Several months passed without me even remembering it, but then I came across this one, the first in the series, and it just sounded fun, so why not right? I mean, a GIGOLO? I wanted to read about that!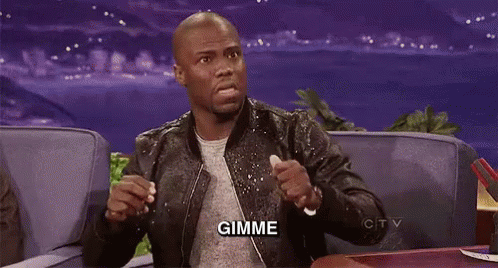 But as soon as I read the prologue, I knew this wasn't going to be an easy read, the themes are heavy, however, the amazing writing and the amazing characters made this book a delight, and I felt giddy and overflowing with emotion while reading it.
The writing was what blew me completely away! Sometimes, even when a book is told in the first person, it can feel slightly boring, but here, I actually felt like Reese was talking to ME. The way it's narrated, gives the idea that she's talking directly to the reader, in the most fun and casual way, just 2 girls having a blast, you know? It totally worked for me, because I loved Reese's voice 😀 .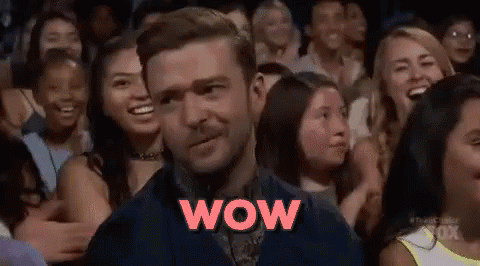 I also loved Reese as a character. This girl is the embodiment of a strong and amazing person! I loved her life and her lack of filter. I loved that even though she could have been destroyed by what happened in her past, she wasn't. She tried to live. I also loved how she didn't let other people's opinions cloud her judgment, so I loved the way she always treated Mason. And I LOVED her with Sarah.
I loved Mason, and yeah, he was a gigolo, but it's impossible not to love him, because you know right from the start why he does what he does. Also, he was always ALWAYS honest with Reese, and I thought this was brilliant. These two talked! They were friends, they shared secrets, they actually KNEW each other, so even though the attraction was pretty insta, nothing really happens until they are way in love with each other. The slow burn romance, with everything that caused it, was very well done.
The plot was also very well done, it balanced the sense of responsibility, family and doing what is right. While also trying not to be murdered… yeah! LOL. I have to say that I had a few issues with Mason's mom, because I couldn't understand how she allowed him so much responsibility in their house, but truth is, nobody's perfect, and there is a great message of acceptance within this book.
Have you read this series? What did you think of this book? I'm totally in love with it. I wish every book was narrated like this one, eheh. 😀