Hello, welcome back to another Book Traveling
Thursdays, which a weekly meme created by Cátia @The Girl Who Read Too Much and Danielle @Danielle's Book Blog. The goal is to share the covers of a book related to that week's theme, which you can see at the Goodreads group, indicating the original cover, the one of your country, your favorite and least favorite.
This week's theme is "Here's to different worlds… Choose a book set in a fictional world". For today I'm using The Winner's Curse (The Winner's Trilogy #1) by Marie Rutkoski, which I totally loved, by the way, and you guys should all read.
---
Original COver: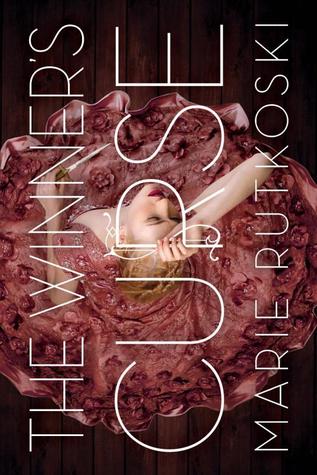 I love the original US cover. Love it! Especially because of the way the title and name are positioned sideways.
COVER FROM MY COUNTRY (PORTUGAL) & COVER FROM THE COUNTRY I LIVE IN (SPAI

N):
The Portuguese cover is similar to the original one, but the tones are a bit different… I like it. I even like that Kestrel is a bit further away. The Spanish cover is just like the original one, which is always good.
FAVORITE COVER(s):
I think my favorite version though, it's the one I own. I love these Square Fish editions, where the outer cover is just slightly smaller than the interior one. I always love this effect.
LEAST FAVORITE COVER(S):
Without a doubt my least favorite cover is the reprint edition one. I don't know why they decided to change all the covers when the third book came out, but it was a bad move.