Straight-laced, veterinary surgeon, Summer Wynters is ready to break the rules. And who better to break them with than the most irreverent of all men, mega rock star Malcolm Angel? With one last summer free from work obligations, Summer moves to New York City, and at the coaxing of her friend, pretends to be a model so she can spend one wild night with Malcolm.

Rock star, Malcolm Angel, tortured by a dark past, may be the poet laureate of romance, but he, like science-minded Summer, has never believed in romantic love. How could he? With his history, he doesn't deserve to be loved.

When Summer's honesty, kindness, and exuberance for life changes his perspective, the two discover they are in deeper than either dreamed possible. But when Malcolm discovers Summer's been perpetuating a lie, will he forgive her? Even if forgiveness is possible, can a man immune to love teach someone else to believe in it?
---
I feel cheated! I requested this book because the blurb sounded interesting, but also because Netgalley had it in the New Adult category, so, being a sucker for NA, I requested it. This book is not NA!
Summer is a 28 yo veterinary surgeon, and my problems started with her. The plot balances on the fact that Summer has the need to "feel like a woman" because she was never "had", as in, her ex boyfriend treated her too much like an equal, and while I do think that most of those things were disturbing and a bit bullshit, I couldn't quite wrap my mind around the fact that this book kept putting a wrong emphasis on the roles of a "real man" and a "real woman". I don't think there's a guideline and points that people need to hit to fill in the roles, so this plot point really bothered me. I didn't like how insecure Summer was, how she let her best friend lead her in some crazy sexist ideas, and how she was willing to be insecure and stay at a job with someone she didn't like, even though she didn't look anywhere else.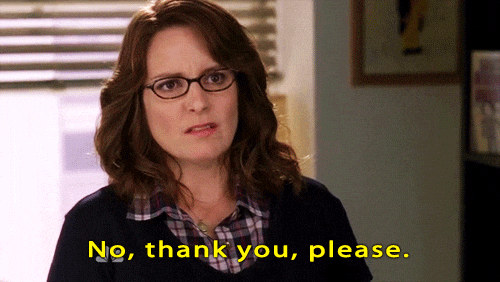 Now onto Malcolm… first of all Malcolm is 39 yo. This is what stumped me, because until he said it, I was still kind of hoping that this would be somewhat NA, but nope. So, Malcolm is a rock star, Summer wants him, he notices her, and then she makes him realize how alone he's been and he ends up sharing his past with her. Malcolm didn't think he deserved to be happy and he hadn't allowed himself to actually live until this point. I did like this, I thought that they had some really great moments, especially when his past is revealed. She supported him and it felt real.
I didn't like the beginning of their romance, but I did like their connection a lot, but I wasn't a fan that they both kind of thought of it as going nowhere, even if for different reasons, and I HATED that after Malcolm opened up to her like he did, she kept lying to him.
I do think the whole story would have worked a little better if the main characters were younger though, even if by just a few years. They both lived repressed for way too long.
I have to say that I really didn't care for the writing. The book is told with a dual POV, but in the third person, and it was not always 100% clear whose POV it was sometimes. The overall writing style just didn't do it for me… sorry.
Overall, I didn't really love it, but it did have some great elements, and it was definitly a very deep book dealing with serious issues. If the blurb intrigues you, maybe give it a shot.