Junior in college. Star athlete. Constant attention from the opposite sex.

On this campus, I'm worshiped. While seven hundred miles away, back in my hometown, I'm still trailer park trash, child of the town tramp, and older sibling to three kids who are counting on me to keep my shit together so I can take them away from the same crappy life I grew up in.

These two opposing sides of myself never mix until one person gets a glimpse of the true me. I never expected to connect with anyone like this or want more beyond one night. This may be the real deal.

Problem is Dr. Kavanagh's my literature professor.

If I start anything with a teacher and we're caught together, I might as well kiss my entire future goodbye, as well as my family's and especially Dr. Kavanagh's. Except sometimes love is worth risking everything. Or at least, it damn well better be, because I can only resist so much.

-N. G.-
---
I decided in December that the Forbidden Men series was one of those I wanted to finish in 2017, so I took the first opportunity I got this month to read book number 2 of this series. While I didn't quite like it as much as book 1, Price of a Kiss, it was still very entertaining.
This one, however, is not fit for every NA lover. See, it involves a teacher-student relationship, and while I think it was all handled quite well, it is still a problem for a lot of people, so if you're not comfortable with that trope, maybe skip this book.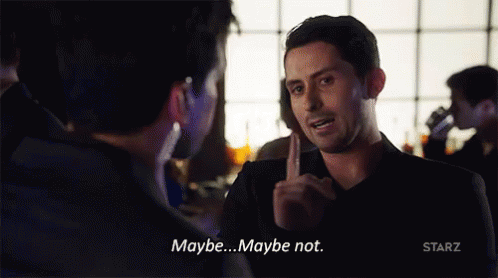 To Professor, With Love starts off very differently than the previous book, mainly because this one is dual POV, in contrasts to the single female POV of Price of a Kiss. So, I really liked this change, because it gives two very different perspectives of the romance, which is a good thing, considering how forbidden it is.
One thing I really did like were both main characters, Noel and Aspen. Noel really surprised me, because at first I thought that he was an entitled player, but he worked so hard for everything and the fact that he was trying to have a better life, so he could provide for his younger siblings was just amazing. He turned out to be a very strong willed guy with the most amazing heart.
Aspen was a little harder to get, but once I did… oh boy, poor girl. She tried her best to please two people who never gave her any value, and she ends up finding love in the least likely of places. She freaks out a lot during the book, and while I understood her completely, her back and forth was a bit much at times.
The romance is where things get a bit tricky, because I can spin it all I like, but at the end of the day, Aspen is still Noel's literature professor. But here's the thing, the first is only 23 yo, yes, she had a PhD and is in a position of power, but she's just a young girl herself. Even though they do use their classes to advance their relationship, I was kind of ok with it because I think that she found a fair way to not let their relationship influence her grading. I also really liked her ethics, and how they survived despite everything. I did like their connection, they had a bit of a love/hate relationship, and there's no doubt that their relationship was all kinds of hot. It did advance pretty quickly though, but again, super ok with it, because it was based on them really getting to know each other and falling in love.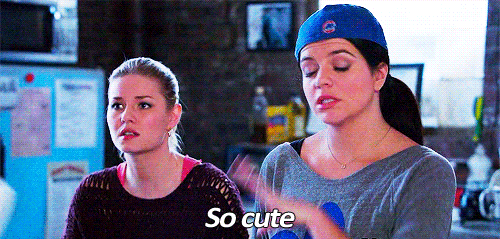 I did like the plot, even though I wasn't super crazy about some elements, and I think the overall story is a sweet and deep romance. There's more to them than at first meets the eye, and that's always something good, right?
Overall, I'm really really enjoying this series. It was very cool to see the main characters of the first book here, and see how the rest of the series is shaping up. I'm excited!