"Knock knock!"
"Um… Who's there?"

Yeah. That was me, on my last date. Before you feel sorry for me you should know that I was the one telling the jokes. Jokes as in plural, because I didn't stop with just one. Of course not. 

Hi, I'm Chloe Scott. The most awkward single girl in the city.

But I'm going to get it together. I am. 

I'm going to learn how to date like a grown up.
I'm going to have an orgasm not given to myself. 
I'm going to fall in love and live happily ever after. 

Right after I get out of this interrogation room. 
---
OMG, this one was definitly my favorite book of this series so far!
I had found book 2 hilarious, but this third book just blew it out of the park for me. I liked it so much! Once again, the writing was hilarious, with the added bonus of this one being told in dual POV. AWESOME!
But for me, the thing that makes this book apart from the previous two is the big shift of power. Just like the 2 previous books, and the novella, Boyd is older than Chloe, he's got money, he's established, but unlike the other stories, Chloe holds all the power in their relationship, even when she's not truly aware of it.
I really liked both these characters. Chloe was just as funny as her BFF Everly – and I was so happy to see all the girls together having regular time with each other. But contrary to Everly, Chloe suffers from social anxiety, which seeps into her life regularly and especially affects her disastrous dating life. I really like how the author dealt with her anxiety, and the fact that the problem doesn't go away magically just because she finds a great guy. Instead, it takes her a long long time to be comfortable with her new reality, and I found that extremely believable.
Boyd really surprised me. Yeah, he was an alpha male, just like all the other dudes, but he was incredibly patient, and I loved that he read Chloe and tried to keep her at ease at all times. I felt like he truly understood her problems and tried to be there for her as best as he could, while dealing with his own feelings at the same time.
I just really liked their connection, and that contrary to the previous 3 stories, this one didn't go way too fast, because I don't think that Chloe would be able to deal with that. Instead, Boyd and Chloe took their time, became a very cool and low key couple, without any of the pressure that plagues their best friends. I thought the pacing was just right!
Also, I'm so glad that this plot was completely different from Wrong and Right. One of the things that bothered me about Right, even though I totally loved it, was that the plot felt a bit too much like Wrong. But not in this one!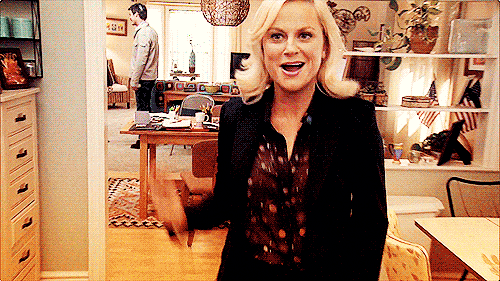 This was a great ending to the series, and I have to say that I highly recommend it. The books are hilarious and such fast reads. Amazing great times reading them 😉 .