Hello, welcome back to another Book Traveling
Thursdays, which a weekly meme created by Cátia @The Girl Who Read Too Much and Danielle @Danielle's Book Blog. The goal is to share the covers of a book related to that week's theme, which you can see at the Goodreads group, indicating the original cover, the one of your country, your favorite and least favorite.
This week's theme is "Valentine's Day is just around the corner… Choose a book that deals with first love". For this week I'm using Did I Mention I Love You? by Estelle Maskame, I'm considering it a case of first love 😀 , and I kind of miss Eden and Tyler.
---
Original COver: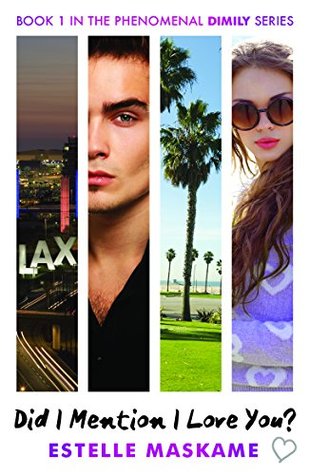 I'm not the biggest fan of the original UK covers, to be honest, but they do go well with the book.
COVER FROM MY COUNTRY (PORTUGAL) & COVER FROM THE COUNTRY I LIVE IN (SPAI

N):
There's no Portuguese edition yet, but there's a spanish and catalan edition 🙂 .
FAVORITE COVER(s):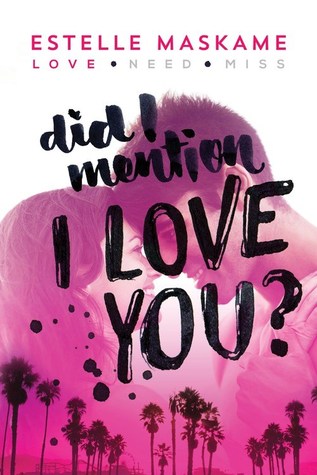 I love the two US covers, the original and the redesigned one that came out when the third book was announced.
LEAST FAVORITE COVER(S):
I really don't like the Scottish and Polish covers.