Lucas Thorn wasn't born a cheater. All it took was a single moment — say, a certain disastrous incident on the night before his wedding—and boom. Reputation destroyed forever and always. So now he owns it. He has a lady friend for every night of the week (except Sundays — God's day and all), and his rules are simple: No commitments. No exceptions.

But a certain smart-mouthed, strawberry blonde vixen is about to blow that all to hell.

Avery Black has never forgiven Lucas for cheating on her sister. And suddenly being forced to work with him is pretty much a nightmare on steroids. Of course, it does afford her the opportunity to make his life as difficult as possible. But no good revenge scheme comes without payback. Because he didn't become the Lucas Thorn without learning a few things about women.

Now Avery's lust for vengeance has turned into, well, lust. And if Lucas stops cheating, it's definitely not because he's falling in love…
---
Once again, I read this book as a buddy read with Cátia @The Girl Who Read Too, so go to her blog in the next few days for her review of Cheater.
This is not my first book by Rachel Van Dyken, so I was expecting this to be funny, and holy sh*t, it was! The book is told in dual POV, first person, and while it takes place exclusively in the present, it does have some flashback scenes so we know what happened in Avery and Lucas' pasts. I really loved the writing on this one, it was hilarious and quick and witty.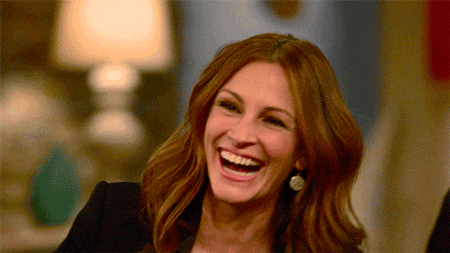 I loved both characters right away. Look, I know a lot of people will have issues with connecting with Lucas Thorn because of his past and his lifestyle, it just really didn't bother me. While what happened in the past was wrong, it was understandable from the start – for me-, and his present didn't actually make me cringe. Maybe because I actually think that if everyone knows and things are clear from the start, you can't really call it cheating… Either way, I loved him. He was broken, that much was clear, but he came alive when he was with Avery and those moments were wonderful.
Avery was AWESOME! She was super strong and with an amazing sense of humour and she wasn't scared to fight for what she wanted. I loved her.
And these two together? All kinds of amazing! The chemistry was very much there, and they always seem to have some sort of fight going on, that made them even hotter. It reminded me a bit of The Matchmaker's Replacement, which I also loved. Their connection comes from way way back.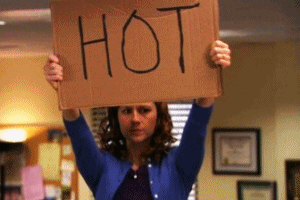 The plot was great. Again, some people might have some issues with some parts of the plot, especially from the past, but I understood it and I never actually saw it as wrong. Like I said… I loved it.
For me the only issue was the very short timespan of the book. The whole book happens in about 2 weeks, and some things felt a little too fast and rushed for me. I would have liked to see their feelings and relationship have more time to develop. But keep in mind that these two have known each other since forever, so there is no case of insta-love here. 😀
So, to sum it up, while I think that not everyone will love or even like this book, I still recommend it, because it was a hit for me.
Have you read Cheater? Any thoughts you would like to share?