Most people called it a cult. But for twenty years, Josh and Caleb called it home.

In Paradise, there is no television. No fast food. Just long hours of farm work and prayer on a dusty Wyoming ranch, and nights in a crowded bunkhouse. The boys of the Compound are kept far from the sinners' world.

But Joshua doesn't need temptation to sin. His whole life, he's wanted his best friend, Caleb. By day they work side by side. Only when Josh closes his eyes at night can they be together the way he craves.

It can never be. And his survival depends on keeping his terrible desires secret.

Caleb has always protected Josh against the worst of the bullying at the Compound. But he has secrets of his own, and a plan to get away — until it all backfires.

Josh finds himself homeless in a world that doesn't want him. Can Caleb find him in time? And will they find a place of safety, where he can admit to Josh how he really feels?

Warning: Contains a hot male/male romance, copious instances of taking the Lord's name in vain, and love against the kitchen counter. This book was previously released under the title: In Front of God & Everyone.
---
As usual, I read this book as a buddy read with Cátia @The Girl Who Read Too, so go to her blog in the next few days to read her take on Goodbye Paradise.
Ever since I heard about this book, I've been super excited to read it. Why? It's Sarina Bowen! Enough said! So far, I've read quite a few (almost all) of her books, and I loved them all, so yeah, I was ecstatic 😀 .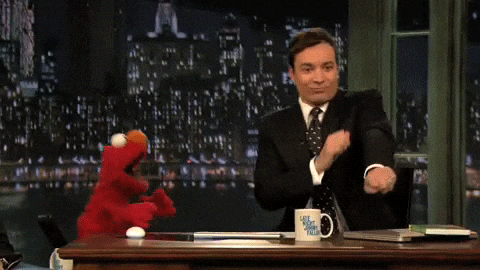 I really liked this book, and once again, I cried like a baby – which did not surprise Cátia, because like she so eloquently put it "everything makes you cry"… TRUE! But hey, this was painful.
I really liked the writing and the way this book is structured. Goodbye Paradise is told through both perspectives of Josh and Caleb, but it isn't alternating. Instead we have blocks narrated by Josh and others from Caleb's POV, which gives an interesting dynamic to the story, as in, we're not sure at first what's going on on Caleb's head, and so on. They also have completely different voices, which I loved, and it went right along with their personalities.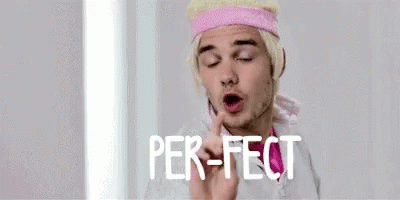 I loved both boys, but mostly Josh. Josh had lived on the compound (a.k.a. CULT) all his life, with very little to no interaction with the real world. His head was messed up. He thought that his likes and his wants were sins. He was plagued between the feeling of happiness and guilt. And my heart broke for this guy. But he also has an amazing character development, and the first time he truly stands up for himself, I had tears in my eyes.
Caleb had a little different background, because even though he had grown up with Josh, he had outside world privileges, so he knew what he was missing, and he knew that there was a better life for them waiting on the outside. Caleb was also more confident and sure of himself.
I liked their relationship a lot. These guys had been in love for all their lives without truly acknowledging that, so it was so good to see how their relationship evolved after they left.
One thing I wasn't truly expecting but truly liked was the pacing and the time span of the book. The book emcompasses over one year of their lives, and shows how they adapt to the world. Nothing is hurried and everything takes a long time to be achieved, whether a job or the ability to be honest about their feelings to other people. This is also mostly a character driven story, and I loved the growth that both boys did during the book, and the bonds of family, friendship and love they created. I really loved how they achieved a good step on their relationship, and they became more equals. I loved that.
Also, Josh and the kids? ADORABLE!!!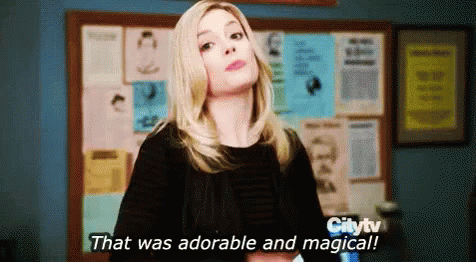 It's tough for me not to compare this book to Him and Us, because Jamie and Wes have my heart, but I really enjoyed Cable and Josh's story, though the Him series will forever be my favorite.
One thing to keep in mind is that even though Caleb and Josh left a religious cult, the religious aspects of this book are very minimal. And on the other hand, they sure get to explore all that sexual tension that built up for years and years…
If you're a fan of Sarina Bowen, and love a good romance, give this one a chance.