This heartbreaking, humorous novel is about three teens whose lives intersect in ways they never expected.

Reggie Mason is all too familiar with "the Three Stages of Depression." She believes she's unlocked the secret to keeping herself safe: Nobody can hurt you if you never let them in.

Reggie encounters an unexpected challenge to her misanthropy: a Twizzler-chomping, indie film-making narcissist named Snake. Snake's presence, while reassuring, is not exactly stable — especially since his ex-girlfriend is seven months pregnant. As Reggie falls for Snake, she must decide whether it's time to rewrite the rules that have defined her.
---
Not gonna lie to you guys… when I first started this book, I wasn't feeling it at all. It felt like it was romanticizing depression and that it would be one of those where "love cures all" and shit, and I was scared out of my wits, because I did not want to read THAT story. I'm pleased to inform you that in the end I didn't feel like the book really did either of those things. Yes, there is a romance between two clinically depressed teens, and yes, they get "better" during the book, but not truly because of their relationship.
I can't really talk about representation, because though I have been depressed during my life, I was never clinically depressed, but one of my favorite things about this book was how it shows many facets and forms of depression. There isn't ONE cause, or ONE reason, or ONE way. Reggie and Snake are both depressed, both take their meds, but their underlying reasons, outtake and the way they experience their depression is completely different from one another.
The characters are definitely unique. The book is told through Reggie's POV, and I found it hilarious, while super dark at the same time. Reggie comes across as not caring for anyone, and using a "hate" language almost. At first I thought it was a bit too heavy, the way she hated on the world and her mom and everything really, but then I started to get her, the longer she talked, the better it became. This book has a very dark and twisted way of humour though, and I'm guessing not everyone will like it or get it, but I thought it fit with Reggie's view of things, and with the progress of the book, I also felt her voice change slightly.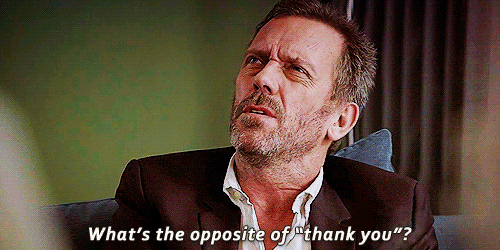 I really liked Snake. Fair warning, there is a bit of instalove on his part, and not all his actions are well thought out, and some are not correct in the slightest, but to be fair, he did act his age, I believed I was reading the actions of a confused and scared 17 years old. I liked how he challenged Reggie, while understanding her completely. That's what I thought was great about this book, honestly, the understanding. Yes, both these teens are trying to get better, but they both understand each other, and there's no recrimination or anything of the sort. There's acceptance and understanding, from both sides.
I also need to mention Carla, Snake's baby momma. She has such an important role in this book, and I have to say that she's probably my favorite character. She's in such a tough situation, and yet she tries her best, and manages to help Reggie and Snake in the process.
There's also a huge family element in this book, and a pretty important one at that.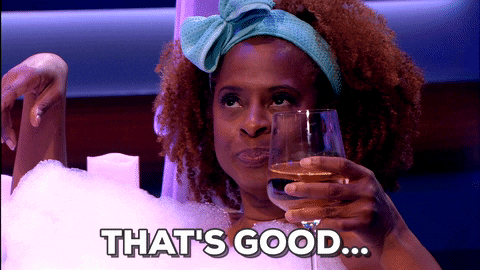 So, overall I really loved this book, and the reason I can't rate it higher is because I felt the beginning was a bit iffy. I thought this was a wonderfully written book, about a subject that so many people deal with on a daily basis, but there's still such a huge stigma around it.
I would recommend it for sure, but beware of the topic. Make sure to read a few takes on this book, if you think that this might not be for you.