A retired athlete meets the daughter he never knew — along with the woman who reignites his passions — in this powerful standalone romance from the bestselling author of Hot Shot and the Heller Brothers series.

Drew Sellers is drowning in broken dreams and empty beer bottles. Hockey was his world, until a bum knee reduced him from superstar to has-been. Then he learns that, thanks to a one-night-stand back in college, he's the father of a preteen girl with major issues. Her protective aunt sees right through Drew's BS, but "Auntie P" is no stereotypical spinster. With her slender curves, toned legs, and luscious lips, she has Drew indulging in fantasies that aren't exactly family-friendly. 

At another point in her life, Peyton Watt would have been all over a cocky alpha male who pushes all her buttons like Drew. Right now, though, she needs to focus on taking care of her niece during her sister's health crisis, all while holding down a job and keeping her own head above water. Besides, Drew's clearly no father of the year. He's unemployed. He drinks too much. And he's living in the past. But after Peyton gets a glimpse of the genuine man behind his tough-guy façade, she's hooked — and there's no going back.
---
I read this book as a buddy read with  Cátia @The Girl Who Read Too Much, so go check out her blog in the next few days to read her review of this book 🙂 .
When I started this book, I wasn't quite sure what I was getting. I've read a few books by Kelly Jamieson, but this one felt different somehow, right from the get go. On one hand it seemed sort of more mature, the pace was slower, the time frame larger. Everything happened at a slow pace, and while it made it also a slower read for me, it also made the most sense for the story and the characters, and it also made the plot more impactful.
Dancing in the Rain is told in dual POV in the third person, and I have to say that this bothered me a bit, because sometimes I didn't know whose POV I was reading. I also didn't quite get if that was intentional or not, but it wasn't the best 3rd person POV I've read from Kelly (Back Check takes the cake for that!).
But the characters… I loved the characters! Drew was such a great guy, and I loved to see him going from unsure and uncertain about himself and his future, to a confidence person about his abilities, as well as his role as a dad. I loved loved loved his relationship with Chloe, it felt just right, and he was such a great and positive influence on her. And Payton was awesome too, she was just so strong, and even going through so much, she was still fun and loving.
Chloe was just an awesome 11/12 yo girl. I loved the hell out of her.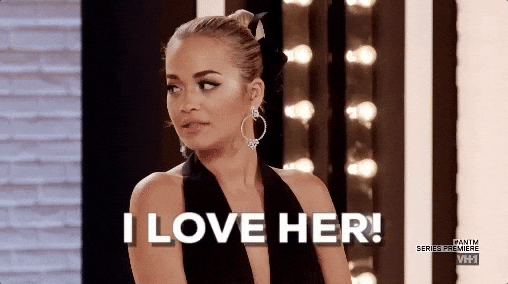 The plot was well constructed and it was carried on so well. The romance was slow burn with a hint of forbidden, and I loved it. And the best thing for me? Even when the adults were at odds with each other, they didn't take it out on their relationship with Chloe. They were mean or vindictive. They knew the other one loved the girl just as much, and they wanted the best for each other.
This is definitely a stand-alone romance worth reading, about finding your purpose when you lose your whole identity, priorities changes and dealing with the most unbearable pain. Read it!