Hey guys, I'm doing another TAG this week, and this time Cátia @The Girl Who Read Too Much tagged to do the Anything But Books Tag, and I thought it was pretty cool. So obviously I'm doing it… here we go 🙂 .
---
1. Name a cartoon that you love.
When I was younger, I had a few shows that I loved, as in, I was totally obsessed with! As Sailor Moon, X-Men, Rurouni Kenshin, Ace wo Nerae!, Attacker You!, …
2. What is your favorite song right now?
Oh, this is such a hard question. Maybe Scars To Your Beautiful by  Alessia Cara, still, because this song just makes me so happy and I love it so much.
3. What could you do for hours that isn't reading?
Sleeping?! Eheh. Does sleeping count? No? Damn. I guess I could easily watch movies or series for hours if I'm in the right mood. But truth be told, I haven't been in the right mood for that for quite some time now.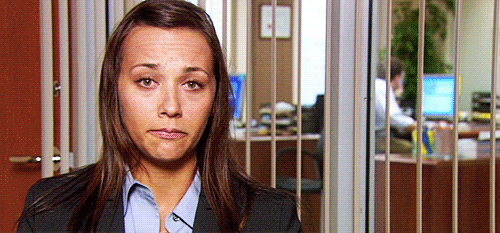 4. What is something you love to do that your followers would be surprised by?
Ahhh, I'm not sure I could actually surprise anyone with my hobbies, because I think about all of them. But well, in case you're new and you don't know me that well, I'm gonna say 3 things I love and I wish I had time to do more of: BAKING, KNITTING and SEWING.
5. What is your favorite unnecessarily specific thing to learn about?
Is anything truly unnecessary to learn? I don't think so. I can tell you that I love cooking shows and home remodel shows. But most of all, I kind of dig to learn about politics of late.
6. What is something unusual that you know how to do?
Probably the thing where I actually extract genetic material from bones and teeth? That's a bit unusual, right?
7. Name something you made in the last year and show us if you can.
I honestly don't feel like I did that much this past year. On a personal note, I found 2 jobs and I'm determined to finish my PhD as soon as possible. But that doesn't feel big enough. So, I'm going to stamp here a big accomplishment for PORTUGAl… we won the EURO 2016!
8. What is your most recent personal project?
I actually started a new job 3 weeks ago, and I'm truly loving it. I was a bit scared at first, because it was so out of my comfort zone, but I'm loving everyone working with me, and I love the project.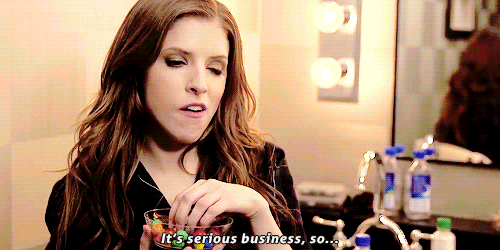 9. Tell us something that you think about often?
Traveling. I think about packing my bags and going somewhere every single day!
10. Give us

somethin

g that is your favorite.
MATCHA! Anything with matcha, I love!
11. Say the first thing that pops into your head.
"I hope Sporting wins tonight!"
Do you want context? Sporting is my soccer team, and they have a huge game tonight, with their biggest rival, and I hope they do well, and nothing bad happens on the stadium, because I have family there at this moment.
---
I Tag: