Hello, welcome back to another Book Traveling
Thursdays, which a weekly meme created by Cátia @The Girl Who Read Too Much and Danielle @Danielle's Book Blog. The goal is to share the covers of a book related to that week's theme, which you can see at the Goodreads group, indicating the original cover, the one of your country, your favorite and least favorite.
This week's theme is "Because in Spring time we tend to read more contemporary… Choose your favorite contemporary read". I'm choosing a book I finished just yesterday and was so so cute! The Distance Between Us by Kasie West.
---
Original COver: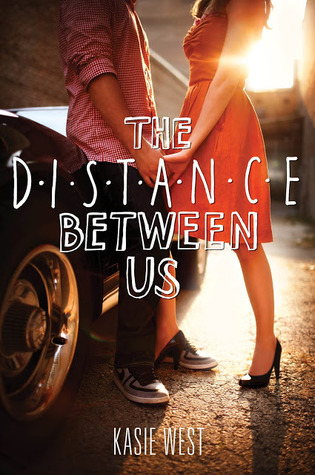 I always find Kasie West's cover pretty cute, and I love this one, though I don't think it really represents Caymen and Xander.
COVER FROM MY COUNTRY (PORTUGAL) & COVER FROM THE COUNTRY I LIVE IN (SPAI

N):
No portuguese cover, but in Spain they kept the original cover, which is cool.
FAVORITE COVER(s):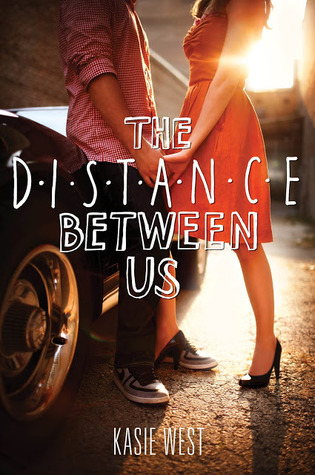 I think the Indonesian cover is pretty cool. And of course, I really like the original cover too.
LEAST FAVORITE COVER(S):
My least favorite covers are: German, Russian and Indonesian.