A goalie has to trust his instincts, even when taking a shot to the heart…

Mike Beacon is a champion at defending the net, but off the ice, he's not so lucky. A widower and a single father, he's never forgotten Lauren Williams, the ex who gave him the best year of his life. When Lauren reappears in the Bruisers office during the playoffs, Beacon sees his chance to make things right.

Lauren hates that she's forced to travel with the team she used to work for and the man who broke her heart. There's still undeniable sexual tension running between her and Mike, but she won't go down that road again. She's focused on her plans for the future — she doesn't need a man to make her dreams of motherhood come true.

Lauren plays her best defensive game, but she's no match for the dark-eyed goalie. When the field of play moves to Florida, things heat up on the beach.

One of Mike's biggest fans doesn't approve — his teenage daughter. But a true competitor knows not to waste the perfect shot at love.
---
I read this book as a buddy read with  Cátia @The Girl Who Read Too Much, so go check out her blog in the next few days.
It shouldn't come as news by now that Sarina Bowen is one of my favorite authors. I've read most of her work, and I always love her books. This series and this book is no exception. I loved Rookie Move and I really liked Hard Hitter, so obviously Pipe Dreams also stole my heart.
I'm a sucker for second chance romances… and also single dads, so this book had a pretty great premise for me. Once again I really enjoyed the writing. Third person is still not my favorite style, but Sarina does it well.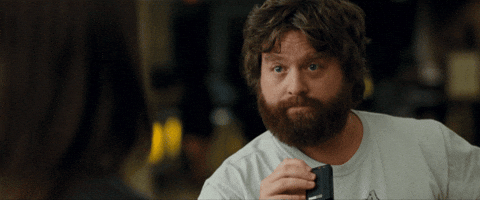 I really liked the characters. Lauren was fierce and independent and Mike was loyal and amazing. Together they were fantastic, and my only wish is that they had talked about the past before they actually did. I understood Lauren's heartbreak, what Mike did in the past was shitty, but it was also understandable, and I never felt like he truly lied to her or anything like that.
Elsa, Mike's teen daughter, was an acquired taste. I understood her feelings and issues completely though, and I LOVED that Mike didn't give up his pursuit of Lauren because Elsa didn't approve of it. I LOVED THAT! Though I still think that some more talking would have been the way to go there…

Overall, I really liked the characters and the romance, and I liked the plot a lot. For a little while there I was a bit worried by the way it was going, but it ended up being really cool, so everything was awesome 😉 .
I have to say, Sarina, I NEED A BOOK OR A NOVELLA ABOUT NATE AND BECCA! Come on… so many tidbits, but I want and need the real thing… pretty please?!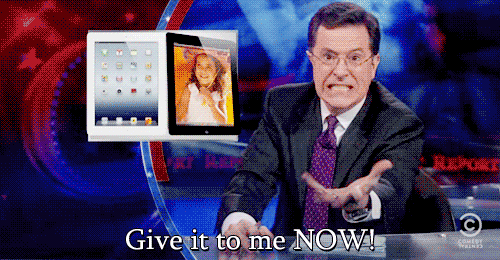 So, guys, have you been reading the Brooklyn Bruisers series by Sarina Bowen? If yes, don't forget to pick Pipe Dreams up, because it's awesome. If no, what are you waiting for????