Anise Sawyer plans to spend every minute of summer with her friends: surfing, chowing down on fish tacos drizzled with wasabi balsamic vinegar, and throwing bonfires that blaze until dawn. But when a serious car wreck leaves her aunt, a single mother of three, with two broken legs, it forces Anise to say goodbye for the first time to Santa Cruz, the waves, her friends, and even a kindling romance, and fly with her dad to Nebraska for the entire summer. Living in Nebraska isn't easy. Anise spends her days caring for her three younger cousins in the childhood home of her runaway mom, a wild figure who's been flickering in and out of her life since birth, appearing for weeks at a time and then disappearing again for months, or even years, without a word.

Complicating matters is Lincoln, a one-armed, charismatic skater who pushes Anise to trade her surfboard for a skateboard. As Anise draws closer to Lincoln and takes on the full burden and joy of her cousins, she loses touch with her friends back home – leading her to one terrifying question: will she turn out just like her mom and spend her life leaving behind the ones she loves.
---
I finally finished this book! I feel honestly bad for not having been able to finish it before the releasing date, but somehow my time flew by me. I did finish it though, and I really really enjoyed it.
The thing in this book that most stood out for me was the amazing writing. I loved it! I will for sure read any other thing that Lauren Silverman writes. This book is told in the first person, which on itself is a major plus for me, but Silverman managed to paint such vivid pictures and situations, that it was a delight to read, especially the parts that showed Anise's connection to the sea.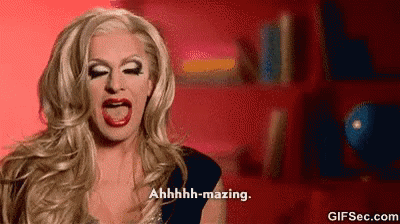 But while the writing was wonderful, I had some issues truly connecting with Anise. I understand that being a teen is hard, and being taken away from everything you know for what seems like the most crucial moment of your life, would be super tough, but I wanted to slap this girl in the face when she started whining.
Hey, maybe it's because I'm like Lincoln in a way. I started moving around when I was 9 and didn't truly stop. I don't have that special connection with my "home", and I always felt like true friends would remain, even with miles and miles between us. I understood Anise to some degree, her connection to her friends and her fears. But her reactions and actions pissed me off. Here she is, living in a time where distance is just a number, and I truly felt like she didn't put any effort.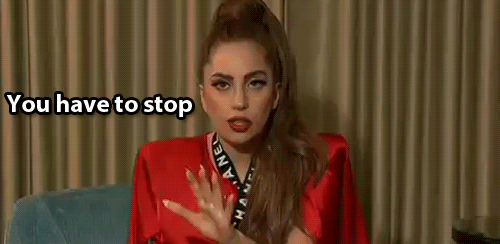 Again, yeah yeah, I get it. She had to grow up and learn, and she does, and I was happy with her character growth in this book. But I still felt like it was completely avoidable, if only she had tried… just a little… she just had to answer her phone.
But even if I had my issues with Anise, please keep in mind that those only came up sometimes. For the most part, I truly liked her, especially when she was with her family and Lincoln. I loved how fiercely protective she was and how headstrong she could be.
Speaking of her family, I loved all the members in her little family. Her dad was awesome, and I loved their relationship, even if I thought that she should have tried to be a little more honest with him. I also loved her cousins, Emery, Parker and Nash, they had such unique personalities and small issues, and they just brought MORE to the story.
But Lincoln, the love interest, is a piece of art! I loved him 😀 ! I loved his strength and his confidence, and his cool head and rational thinking. I loved that he understood Anise and tried to support her even when he didn't. I loved how he took care of his brother and the rest of the kids. Lincoln was an awesome character, and I loved him!
Now, I had some issues with the plot, especially the ending portion of this book. I already mentioned that some things that Anise did were not okay in my opinion, right? But the ending felt way too rushed for me. There was a lot of build-up regarding her relationship with her mom and her relationship with her tight group of friends, and in the end, everything was resolved with them in no time, and it was quite anticlimactic.
And while Anise grew a lot  during the book, realized she was wrong and that her mother's actions didn't define her, and learned to take risks and leave her comfort zone, I was still hoping for some closure in some pretty major points in her life, such as her relationship with her mother, her decision regarding college, and what her relationship with Lincoln was to become. I guess I needed closure, and this book is totally open ended.
Overall, I really really liked this one, even if I had some issues along the way, and I truly recommend it.
So, have you read Girl Out of Water? What are your thoughts on it?