As a member of the Bourbon Street Boys private security firm, Antoinette "Toni" Delacourte is one strong woman, but despite her reputation for being tough as nails, she is haunted by her past mistakes. Now they're catching up to her, and throwing her for a loop.

Ten years ago, Toni kissed Lucky, her brother's best friend. Worried it would break apart the group she'd come to see as family, she walked away — straight into the arms of Charlie, and an abusive relationship.

For the past decade she's tried to keep her feelings for Lucky platonic — he's her friend, her colleague, and he's got his own past to deal with. Free of Charlie but unable to shake his memory, Toni finds herself feeling vulnerable and unable to deny her attraction to Lucky any longer.

She's always thought that kiss was her first mistake, but now she's wondering whether the real mistake was running away.
---
Last year I read Wrong Place, Right Time and while I liked it, it didn't blow me away at all. So, I ended up putting off reading Wrong Question, Right Answer for a long time. Luckily I decided to pick it up last week, and WOW, I wasn't expecting to love it as much as I did, but I did, I loved it. This book made me smile and cry and I had a smile on my face for almost all of it.
The main reason I loved this book so much? TONI! But let me start with the beginning and say that I found the writing fantastic on this one. I had already loved the writing on the first one, but maybe because I found Toni's voice so engaging, I loved it even more on this one. It was so much fun.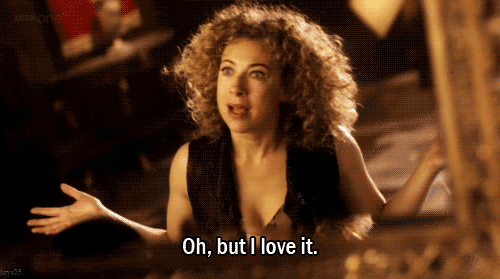 Like I mentioned (a few times now), I loved loved loved Toni. She was such a unique woman. She was headstrong and confident and self assured. I loved her snark and her sense of humour. But she also had so many confidence issues and she believed that she didn't deserve anything good in her life because of her past. It made me so sad when she wouldn't take what was being said to her as truth and always believed that she wasn't deserving of love and happiness. But I'm glad she had Lucky, because that guy was all kinds of AMAZING and exactly what Toni needed in her life. He loved her fiercely and completely, and he always tried to be in her corner, even if he took his time understanding her reasoning.
I'm a big sucker for friends to lovers romances, and this one was on a slow burn for so long, and it made me so happy by the way it turned out. Toni and Lucky were perfect together, and they brought out the best in each other. These two together were just so darn cute!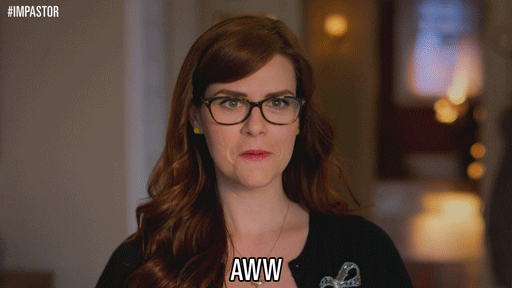 This is a very character driven story, but I loved the plot. It was all about growth and realizing that the past doesn't have to define you. And one action doesn't dictate how you live your life. That you can be a good person and deserving of happiness even if you have regrets and have done something you hate in your lifetime. I also loved how important the bonds of friendship were for this story, and seeing the growth of May and Toni's friendship throughout this book.
But even being a character driven story, there was still some major action, with guns and tasers and sticks involved, and my heart might have stopped there for a moment, because I was so worried about Toni, Milli and Vanilli. I cried!!!!
So, guys, even if you haven't read any of the other books in this series, read this one, because it is AMAZING and it deserves all the love.