"Where you are is home…"

At age fourteen, Zelda Rossi witnessed the unthinkable, and has spent the last ten years hardening her heart against the guilt and grief. She channels her pain into her art: a dystopian graphic novel where vigilantes travel back in time to stop heinous crimes — like child abduction — before they happen. Zelda pitches her graphic novel to several big-time comic book publishers in New York City, only to have her hopes crash and burn. Circumstances leave her stranded in an unfamiliar city, and in an embarrassing moment of weakness, she meets a guarded young man with a past he'd do anything to change…

Beckett Copeland spent two years in prison for armed robbery, and is now struggling to keep his head above water. A bike messenger by day, he speeds around New York City, riding fast and hard but going nowhere, his criminal record holding him back almost as much as the guilt of his crime.

Zelda and Beckett form a grudging alliance of survival, and in between their stubborn clash of wills, they slowly begin to provide each other with the warmth of forgiveness, healing, and maybe even love. But when Zelda and Beckett come face to face with their pasts, they must choose to hold on to the guilt and regret that bind them, or let go and open their hearts for a shot at happiness.

The Butterfly Project is a novel that reveals the power of forgiveness, and how even the smallest decisions of the heart can — like the flutter of a butterfly's wings — create currents that strengthen into gale winds, altering the course of a life forever.
---
This book is a masterpiece! Another hidden gem. I cannot believe I had it for a few months on my Netgalley shelf without picking it up. What's wrong with me?!?!?!?!
I absolutely loved this book. The writing is gorgeous, and it made me want to read more books by Emma Scott STAT! I loved the style. The book is told in the third person, and in dual POV, and I adored the different voices and the subtle beauty of the writing. My only small issue with the writing was the alternating of the tense if the verbs, mainly in the beginning of the book, but I think that is mostly an issue of editing that has probably been solved by now.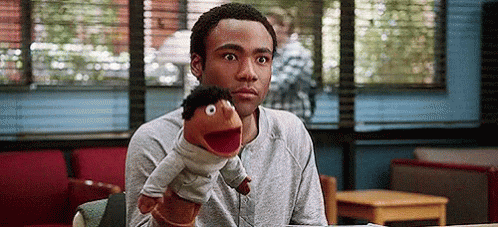 Both main characters are beyond amazing. Zelda and Beckett were just such great, lonely and sad people, who deserved all the good things in the world, because they had such amazing hearts. Zelda was trying to find a way to cope with what happened in her past, not allowing herself to see how anything that happened was not her fault. While Beckett believed that he had no right to happiness, because of what he did. They help each other see that they deserved forgiveness and acceptance. They deserved happiness. All the happiness in the world EVER.
The romance is a slow burn, and I thought it was perfect how they became friends, then partners, and only then just more. They both needed time to come to terms with how they felt for each other, so the pacing was PERFECT!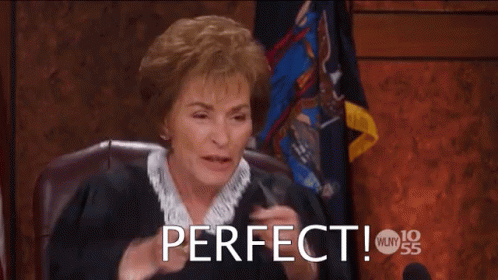 I found the plot pretty amazing too. I loved how it focused so much on the growth and acceptance of both Zelda and Beckett, because I love character driven books.
Overall, I loved pretty much everything about this book. The secondary characters are also pretty epic, and I loved the graphic novel aspect of the book, and how Beck and Zel find the perfect way to intertwine their lives in it.
I loved loved loved this book, so you guys should DEFINITELY pick it up.

SOON!

It's that good!