Love lives between the lines. 

Years ago, Rachel had a crush on Henry Jones. The day before she moved away, she tucked a love letter into his favorite book in his family's bookshop. She waited. But Henry never came. 

Now Rachel has returned to the city — and to the bookshop — to work alongside the boy she'd rather not see, if at all possible, for the rest of her life. But Rachel needs the distraction, and the escape. Her brother drowned months ago, and she can't feel anything anymore. She can't see her future. 

Henry's future isn't looking too promising, either. His girlfriend dumped him. The bookstore is slipping away. And his family is breaking apart.

As Henry and Rachel work side by side — surrounded by books, watching love stories unfold, exchanging letters between the pages — they find hope in each other. Because life may be uncontrollable, even unbearable sometimes. But it's possible that words, and love, and second chances are enough.
---
I have a new favorite! This book just went right into my favorites list, because it's just gorgeous and amazing and beautiful and

I LOVE IT!
This book is told in dual POV, Rachel and Henry's points of view, but then it also has amazing letter and notes, dated, between several characters in the book, and ARGHHH, it's beautiful! The writing is amazing, the letters are amazing, the voices are distinct. I'm in love with the writing on this book.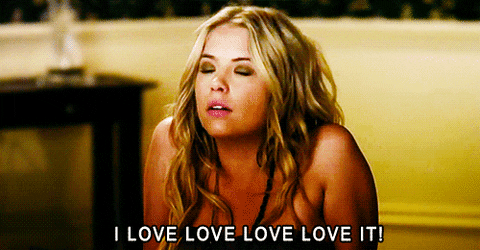 I love how all the characters are so different but they all complement each other so well. I loved Rachel, even when she was grieving so much, I felt like she was real. Actually, all the characters felt real, because they all had these imperfections, something that made me want to punch them at one point or the other, but they were amazing all the same. Henry was a beautiful soul, who just needed to see what was right in front of him, but who was a little bit blind to the idea of love, to actually see it… but he's amazing, so I forgive him. I had a blast with George and Martin, and I'm so glad for those side stories.
But this book is as much about loss as it is about love. All characters need to learn how to deal with major losses in their lives, from people they love, to a dream or an identity. I loved the plot and how all these major things were intertwined and explored.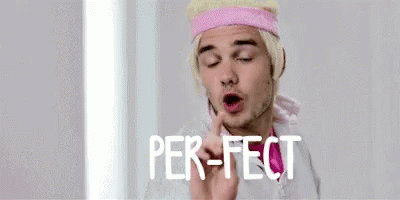 Overall, this book made me laugh and sob and ugly cry, but it made me happy and sad, and it made me want to buy a physical copy and write the hell out of it. It made me want to share my love for books and the written word even more. It made me want to read poetry for the first time in my life. It just made me feel a hell of a lot.
I love it. I truly madly love it. And you should DEFINITELY read it. NOW!