Hello, welcome back to another Book Traveling
Thursdays, which a weekly meme created by Cátia @The Girl Who Read Too Much and Danielle @Danielle's Book Blog. The goal is to share the covers of a book related to that week's theme, which you can see at the Goodreads group, indicating the original cover, the one of your country, your favorite and least favorite.
This week's theme is "We're halfway through 2017. Choose your favorite book of the year so far". I'm choosing Words in Deep Blue by Cath Crowley, which I read recently and loved, and I wish everyone would read it too.
---
Original COver: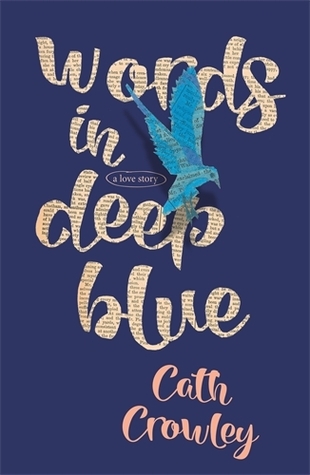 I really like the original Australian cover. So pretty!
COVER FROM MY COUNTRY (PORTUGAL) & COVER FROM THE COUNTRY I LIVE IN (SPAI

N):
No covers for Portugal or Spain, but the book is still pretty new, so I hope we do get it soon.
FAVORITE COVER(s):
I really like the US cover and the original one.
LEAST FAVORITE COVER(S):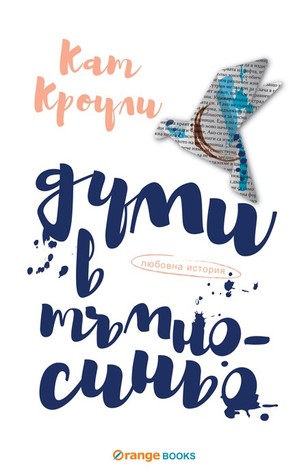 I actually like the Bulgarian cover, but that bird is slightly weird, right?