A basketball game changed both their lives.

When they were only teenagers, Axel and Caxton were caught making out in the woods at church camp. And afterward, Cax had disappeared from all the youth group activities.

Six years later, Axel is astonished to spot his first love's face in the crowd of a college basketball game he's watching on TV — at a school which has just offered him a job. It's a thousand miles away, in a tiny rural town. But suddenly, he can't wait to get there.

Cax can't believe his eyes when Axel appears in the same Massachusetts town where he now lives. And he's still just as drawn to Axel as ever. But he can't let himself go there again, because loving Axel will mean giving up everything else he holds dear.

Both men have so much to lose. But as far as their love is concerned, it's Hello Forever.
---
I read this book as a buddy read with Cátia @The Girl Who Read Too, again, so go to her blog in the next few days to read her review of this book.
By now you guys know that Sarina is one of my favorite authors, and I love all her series, and I can't get enough of her stories, so, again, this book made me super happy. I love her writing, so I have nothing to point out there.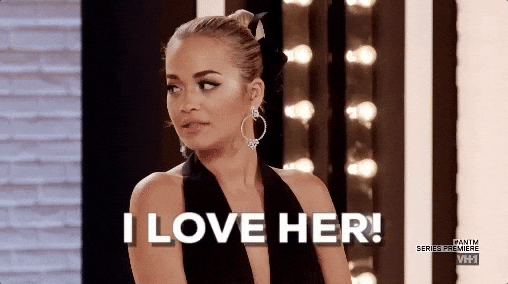 I have to say though, that even though I loved this book, it was probably my least favorite one so far. I really enjoyed Cax and Axel's story, and their journey, but something was slightly off to me. I liked Axel and how true he was to himself, and while I understood and liked Cax, I just couldn't quite love him in the same way. Most of all, I think there was a major shift in Cax, that I thought should have been developed over a longer period of time.
I felt the same way about the romance. This was a second chance romance, so those usually evolve a bit faster, but considering that the last time they had seen each other had been at 16, and most of their relationship as adults was through light emails, I needed a little more substance before we got to the ILYs.
Ok, those were my issues with this book. I still thought it was super enjoyable and fun, and I loved the role of the family and friends. I can also see a third book brewing and I hope it goes in that direction. It was also great to get a glimpse at Josh and Caleb, I can never get enough of them.
So people, go read Sarina Bowen's books. Any book from her.
But read this series too, you won't regret it.