WWW Wednesday is a weekly meme hosted by Sam @Taking On A World Of Words, where you have to answer these questions:
What are you currently reading?
What did you recently finish reading?
What do you think you'll read next?
---
I'm still reading None of the Above by I.W.Gregorio, even though I haven't done much progress. Then I also started With Every Heartbeat by Linda Kage, which I'm enjoying, and Cross Check by Kelly Jamieson.
---
This week I finished Trust by Kylie Scott, Eye Candy by Jessica Lemmon and The Player by K. Bromberg, which I finished just now.
---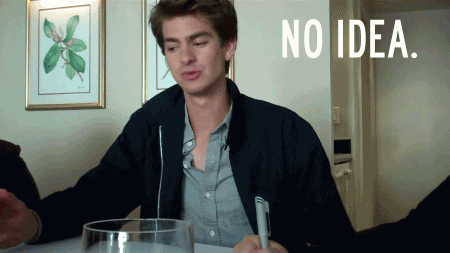 Eheh, I'm going to focus on finishing the 3 books I'm currently reading, and then I'll decide what's next 😉 .