When Kristin Lattimer is voted homecoming queen, it seems like another piece of her ideal life has fallen into place. She's a champion hurdler with a full scholarship to college and she's madly in love with her boyfriend. In fact, she's decided that she's ready to take things to the next level with him.

But Kristin's first time isn't the perfect moment she's planned — something is very wrong. A visit to the doctor reveals the truth: Kristin is intersex, which means that though she outwardly looks like a girl, she has male chromosomes, not to mention boy "parts."

Dealing with her body is difficult enough, but when her diagnosis is leaked to the whole school, Kristin's entire identity is thrown into question. As her world unravels, can she come to terms with her new self?

Incredibly compelling and sensitively told, None of the Above is a thought-provoking novel that explores what it means to be a boy, a girl, or something in between.
---
I've had an eye on this book since it first came out, so I was ecstatic when I saw it on Netgalley for it's reprint edition, because I wanted it so badly. And then I was super duper happy because I got approved for it! 😀
I had never read any book about the subject, and I have to say that I really loved this one. I loved Kristin's voice, she was so heartbroken and confused, and I thought that's probably a very good representation of someone finding out they have AIS at such an important and defining age. I thought I.W. Gregorio did an amazing job, and the writing is beautiful.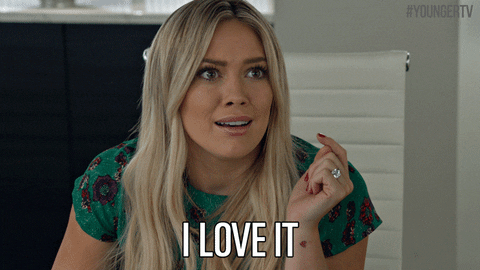 Like I said, I loved Kristin's voice. She wasn't perfect by any means, but she just came out as honest, and human, and I loved her to bits. I really liked her dad too, I loved how present he was in her life, and how, even trying to be supportive, he didn't allow for stupidity and senseless behaviour. He was there for her, and I loved their relationship.
But I did have a lot of issues with a lot of characters, mainly most of Kristin's friends, and her boyfriend Sam. It's one thing to be confused, don't understand, not being informed, or even scared, but some behaviours are unforgivable. I hated the people who made her feel less than awesome.
I really liked the plot, because it was all about acceptance and understanding who you are, and not be defined by what other people think you are. I loved the support system and confidence that she found.
I only wish the book hadn't ended so abruptly, even though I got it. She got to a point where she understood what was important and that her chromosomes didn't define who she was, but I needed more somehow. More conversation with her dad, with Darren, with Vee and Faith. I just wanted a bit more.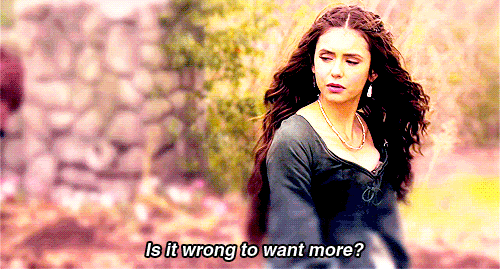 But still, I loved this book, and I think it's such an important theme, and I'm so glad this book exists. Have you read None of the Above? What are your thoughts on it?