Baseball has never been sexier in an all-new novel by New York Times Bestselling Author, K. Bromberg.

Easton Wylder is baseball royalty. The game is his life. His passion. His everything.

So, when an injury threatens to end Easton's season early, the team calls in the renowned physical therapist, Doc Dalton, to oversee his recovery. Except it's not Doc who greets Easton for his first session, but rather his daughter, Scout. She may be feisty, athletic, defiant, and gorgeous, but Easton is left questioning whether she has what it takes to help him.

Scout Dalton's out to prove a female can handle the pressure of running the physical therapy regimen of an MLB club. And that proof comes in the form of getting phenom Easton Wylder back on the field. But getting him healthy means being hands-on.

And with a man as irresistible as Easton, being hands-on can only lead to one thing, trouble. Because the more she touches him, the more she wants him, and she can't want him. Not when it's her job to side in the club's best interest if he's ready to play.

But when sparks fly and fine lines are crossed, can they withstand the heat or is one of them bound to get burned?
---
I started this book on whim, and I absolutely loved it. It was my first book by K. Bromberg, and I'm sure it won't be my last. The book is told in dual POV, and the writing is great. Finally, after reading I don't know how many books about baseball, I finally understood the positions on the field. YAY!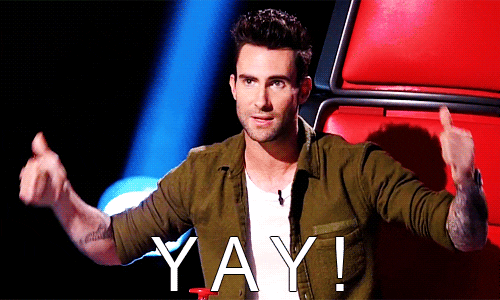 I really liked Scout and Easton, I loved how similar they were, doing what they thought was right for their parents and idols, and losing themselves a bit in the process. I also really liked the romance, though I wish there had been a little more buildup to it. Some things just moved a little too fast in my opinion.
But the thing is, this book has a cliffhanger, a huge one. I felt a little bit cheated by it, because it's one of those cases where you NEED the second book right after, because everything is left up in the air… careers, romances, life in general… it sucked a bit because of that.
That's why this is not a proper review, because I felt like I didn't finish a story. There's no conclusion, there's just a huge black hole at the end. But I can't wait to read book 2 to see what happens next.
So guys, be aware that if you want to read it, you need book 2 too. Ok?
And has any of you read them? What are your thoughts?