Sienna Diaz is everyone's favorite "fat" funny lady. The movie studio executives can't explain it, but her films are out-grossing all the fit and trim headliners and Hollywood's most beautiful elite. The simple truth is, everyone loves plus-sized Sienna.

But she has a problem, she can't read maps and her sense of direction is almost as bad as her comedic timing is stellar. Therefore, when Sienna's latest starring role takes her to the Great Smoky Mountains National Park she finds herself continually lost while trying to navigate the backroads of Green Valley, Tennessee. Much to her consternation, Sienna's most frequent savior is a ridiculously handsome, charming, and cheeky Park Ranger by the name of Jethro Winston.

Sienna is accustomed to high levels of man-handsome, so it's not Jethro's chiseled features or his perfect physique that make Sienna stutter. It's his southern charm. And gentlemanly manners. And habit of looking at her too long and too often.

Sienna has successfully navigated the labyrinth of Hollywood heart-throbs. But can she traverse the tenuous trails of Tennessee without losing her head? Or worse, her heart?
---
You guys might have caught on as to how much I loved her first book in this series, Truth or Beard, right?! Well… I think I loved this one even more.
I'm gonna admit that I'm a bit tired of my reviews, I seem to repeat the same words a lot. So for this one I'm doing a list of what made this book awesome.
1. The humour! It was one of my favorites things on the first book, and I think this one was even better, mostly from Sienna's POV, because that girl was so darn funny. Granted… she was supposed to be.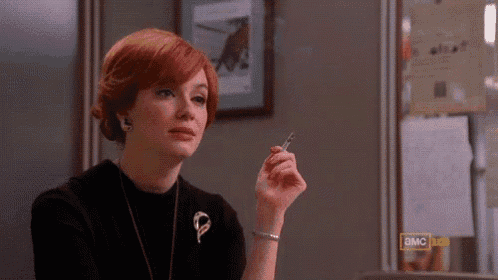 2. Sienna. I love when books represent real woman. And by "real", in this case, I mean a size 14, with curves. Sienna was called fat by a lot of people, especially in the movie industry and she never let it bother her. She was unapologetic about who she was, and what she looked like and I loved her for it. She liked to eat, she loved her body, and she didn't take shit. HELL YEAH!
3. Jethro. I'm a sucker for second changes, and this guy got a second chance in live, and strived to do better, for himself and for his family. He was awesome and so hard working and calm and caring and balanced. AMAZING.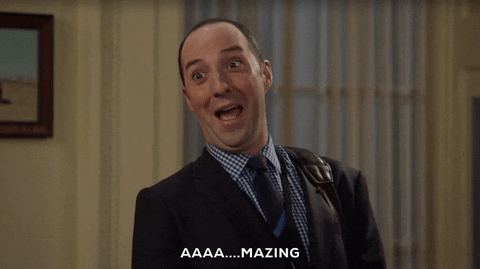 4. Family. The family aspect of these books is still my favorite thing, because those people love each other fiercely, they joke, they fight, they bond, but they always support each other.
5. Cletus interference… I love the 3rd oldest brother. He's a hoot.
6. The romance was pretty amazing. I was a bit afraid at first, with Sienna being a big movie star and all, how exactly their romance was going to work. They booth adapted and did better, and they were just perfect for each other.
7. The lack of drama! Oh yeah, there is some mild drama during the book, some things here and there, but once they get together, they are together. They solve their issues, they talk, they support. I LOVE THIS.
So guys, I really likes this one, the brothers keep being amazing, and I'm loving every minute of this series. I'm now almost done with all the books that are already out, and I need Roscoe and Billy's books ASAP!
Go read this series NOW!