Make a deal with the devil and you might get what you want, but will it be what you need?

Jennifer Sylvester wants one thing, and that one thing is NOT to be Tennessee's reigning Banana Cake Queen. Ever the perpetual good girl and obedient daughter, Jennifer is buckling under the weight of her social media celebrity, her mother's ambitions, and her father's puritanical mandates. Jennifer is officially desperate.

And desperate times call for Cletus Winston.

Cletus Winston is a puzzle wrapped in a mystery covered in conundrum sauce, and now he's in a pickle. Despite being convinced of his own omniscience, extortion by the exalted Banana Cake Queen of Green Valley has taken him completely by surprise. So… what's a maniacal mastermind to do?

Likely, the last thing you expect.
---
CLETUS WINSTON!!!
This was definitly my favorite book of this series so far, and I think that's because Cletus Winston and Jennifer Sylvester are over the top AMAZING characters. I already thought Cletus was fantastic, I love how his mind works, how smart he is, how he analyses the situations and schemes and plots. He's hilarious, smart and overall super entertaining.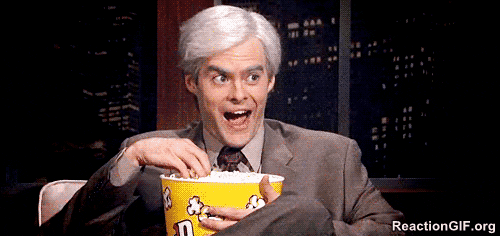 But I was surprised to see a great match for him in Jennifer. Just like Cletus, she's an observer, so she SEES everything and everyone, EVERYTHING. And she never ceases to amaze me throughout this book.
The plot was my favorite too, because blackmail is always fun, and the goal for each of them was great and hilarious. Jennifer wanted a husband so she could be free of her controlling parents, Cletus decided she would grow a backbone. And she does! I loved to see Jennifer flourish throughout this book, becoming more assertive and herself, letting her personality, wants and dreams shine. And in the meantime, it was so much fun to see Cletus realize all along that his preconceived notions were all wrong, and the right person for him was right there all along.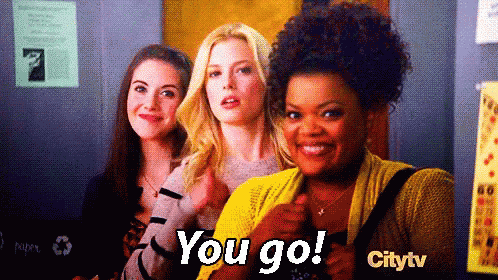 These two made the cutest couple!
And again, the family element to this series is beyond fantastic. In each book was see a little bit more of the siblings, supporting and helping each other, and I'm still so darn curious for Billy's book…
This series is a real treat, and this book is a winner. So, guys, why haven't you started this series yet? What are you waiting for?