This was one of the first book tag I did, over 2 years ago, you can check out that post HERE, but I thought it was time to have another run at it. This tag was originally created by ReadLikeWildFire, and you can find her original video here.
---
1. Totally didn't need to have a sequel/sequels
I really liked The Two-Night One-Night Stand by Ryan Ringbloom, but I thought that The Two-Night One-Night Wedding was totally unnecessary and ir didn't live up to the first book.
---
2. Totally didn't need to have more than one point of view
Hmmm, so, I think The Baller by Vi Keeland should definitly have the 2 main POVs, what it shouldn't have was that stupid third POV, by a character that has no place voicing anything…
---
3. Totally didn't need to change cover art through the middle of a series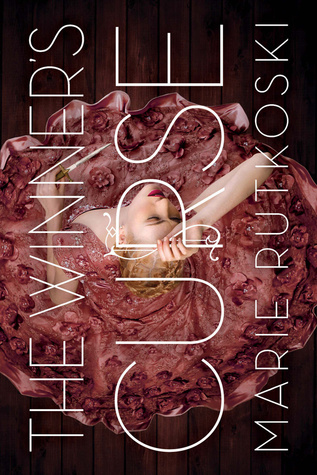 Now… I actually like the new covers for The Winner's Trilogy by Marie Rutkoski, but they changed after I got my first book of the series, and now they won't match! 😥
---
4. Totally didn't need a love triangle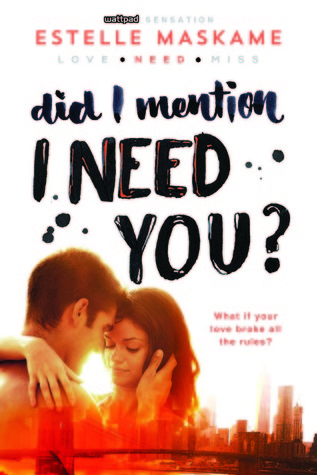 Yeah, I'm gonna say the whole DIMILY series by Estelle Maskame didn't need all the triangles and cheating and things that went on during the 3 books… especially in the first couple of them. I still really like this series, and I recommend it, but just be aware that it takes 2 books for Eden and Tyler to sort their shit out.
---
5. Totally didn't need this book to be included in this series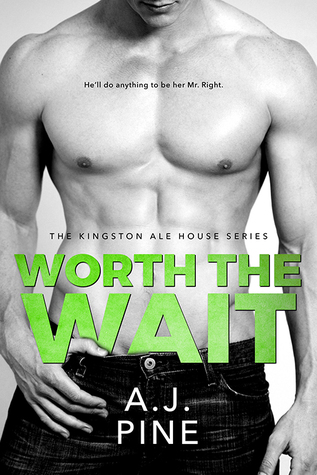 I really liked the Kingston Ale House series, but the 4th book, Worth the Wait, unfortunately wasn't worth the wait for me, and I had so many issues with it.
---
6. Totally didn't need a cliffhanger
Maybe I should have actually informed myself on this series before starting it, but I had no clue that this was a duology, also, I had no freaking clue that The Player by K. Bromberg would end in a cliffhanger!!! I need to read the second book soon.
---
7. Totally didn't need to have just one point of view
So… I really like when a book is told only through the guys's POV, I usually love it, but it didn't work out well in Undeclared (Burnham College #2) by Julianna Keyes. Something was definitly missing in this book.
---
8. Totally didn't need that much hype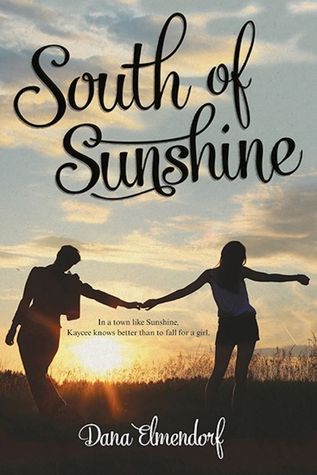 You know those books with only good reviews that you just don't get? Yeah… South of Sunshine by Dana Elmendorf is one of those cases for me.
---
9. Totally didn't need a relative book reference
(Eg, For example: Hunger Games fan would love Divergent)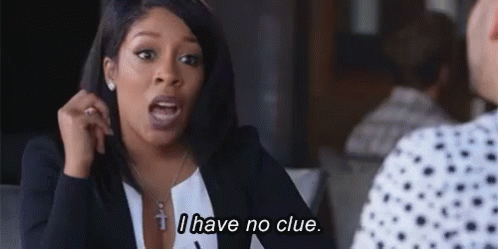 I'm drawing a blank here…
---
10. Totally didn't deserve my time
How my opinion on this matter changed… take a look at any of the titles above, and then get away from them as fast as you can!
---
I will tag EVERYONE!!!