As a DC defense attorney, Stanton Shaw keeps his head cool, his questions sharp, and his arguments irrefutable. They don't call him the Jury Charmer for nothing – with his southern drawl, disarming smile and captivating green eyes – he's a hard man to say no to. Men want to be him and women want to be thoroughly cross examined by him.

Stanton's a man with a plan. And for a while, life was going according to that plan.

Until the day he receives an invitation to the wedding of his high school sweetheart and mother of his beloved ten-year old daughter. Jenny is getting married — to someone who isn't him.

That's definitely not part of the plan.

***

Sofia Santos is a city raised, no-nonsense litigator who plans to become the most revered criminal defense attorney in the country. She doesn't have time for relationships or distractions.

But when Stanton, her "friend with mind-blowing benefits" begs for help, she finds herself out of her element, out of her depth, and obviously out of her mind. Because she agrees to go with him – to The-Middle-Of-Nowhere, Mississippi – to do all she can to help Stanton win back the woman he loves.

Her head tells her she's crazy…and her heart says something else entirely.

***

What happens when you mix a one stop-light town, two professional arguers, a homecoming queen, four big brothers, some Jimmy Dean sausage and a gun-toting Nana?

The Bourbon flows, passions rise and even the best laid plans get overruled by the desires of the heart.
---
I've been meaning to start this series for a long long time, and I'm so glad I finally had some time for it and read Overruled.
This book felt completely different from the Royally series by Emma Chase, but I loved the writing all the same. And she completely sucked me into this story, and made me fall in love with the characters.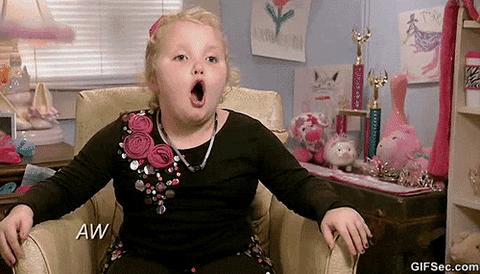 But I do think I should have read the blurb, because I had no clue what was going to happen right from the start. And once I started reading, I was a bit worried about the triangle quality of the story. But I was happy that even though in theory Stanton was trying to get his first love back, this story never felt like a triangle to me.
I had a few moments when I wanted to slap Stanton in the face though, because he was kind of clueless and lots blind. Jenny, I wanted to slap a few times too, because she put Stanton in a tough situation. They had their arrangement, and even though it was stupid as hell, they were both in it together, until they weren't and she forgot to actually say so to a few key people… like her boyfriend or the father of her child. Either way…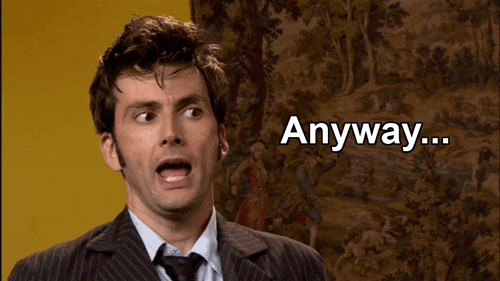 I did like the guy a lot, especially his moments with his little girl. He was an amazing dad, even if somewhat absent at times.
I did love Sofia! That girl was amazing 😀 ! I loved how strong and determined she was, and that even though she was hurting like hell, she was still supporting her best friend and wishing the best for him. Good thing that the best for him was the same as the best for her.
The chemistry between these two? EXPLOSIVE! I'm so glad that when the book started they were already well acquainted with each other, because it made their relationship and their interactions that much better, by how well they knew each other.
Overall, I loved this book. I loved the romance and the connections between the characters. And I'm so excited for the next couple of books, because I loved their little gang. I can't wait to see that group grow 😀 .
Have you guys read The Legal Briefs?
What are your thoughts on Overruled?