The first time I met Caine West was in a bar.

He noticed me looking his way and mistakenly read my scowling as checking him out.

When he attempted to talk to me, I set him straight — telling him what I thought of his lying, cheating, egomaniacal ass.

You see, the gorgeous jerk had wined and dined my best friend — smooth talking her into his bed, all along failing to mention that he was married.

He deserved every bit of my tongue-lashing and more for what he'd done.

Especially when that lazy smile graced his perfect face in response to my rant.

Only it turned out, the man I'd just told off wasn't the right guy.

Oops. My mistake.

Embarrassed, I slunk out without an apology.

I was never going to see the handsome stranger again anyway, right?

That's what I thought…until I walked into class the next morning.

Well, hello Professor West, I'm your new teaching assistant.

I'll be working under you…figuratively speaking.

Although the literal interpretation might not be such a bad thing — working under Professor West.

This was going to be interesting…
---
For the past year or so, I've been steadily enjoying Vi Keeland's books, and her collaborations with Penelope Ward, so I was expecting another hit from Beautiful Mistake. Unfortunately, this book turned out to be my least favorite romance by this great author.
I was enjoying this book at first, but then something felt off for me. The main thing that bothered me was Rachel, the main character herself, because while she is a great girl most of the times, when Caine calls her feisty, I would call her a first class bitchy brat.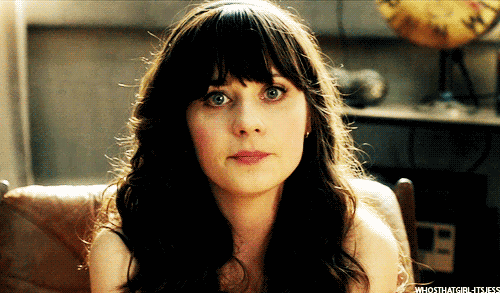 I'm gonna put stuff into context here. Rachel meets Caine, she then realizes she'll be his teaching assitant, they're clearly attracted to each other and they are never really the epitome of professional. But I have to give it to the guy, he tries to keep away, badly, but he tries. He also has a lot to lose if it gets out that he's interested in a student, even if she's 25 and a graduate student at that. But everytime things don't go Rachel's way, or Caine tries to act a little more cold, she calls him off, she shouts at him, she tries to make him jealous on purpose, she dresses provocative… but the thing is, she does all this at his place of employment! While I could ride the train of a student/teacher relationship, her behaviour inside their class room was a huge NO for me.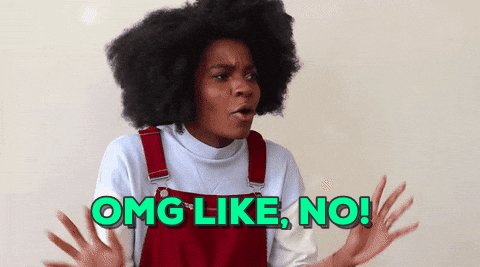 Another thing I could not get on board with was the fact that after it was clear that they felt something for each other – though nothing had happened yet – Caine offered to be Rachel's thesis advisor. And she accepted. While the TA/Teacher relationship I could get on board with, because it was like a boss/employee thing, the advisor/advisee didn't sit well with me. As a graduate student myself, I know the power flow of that position. And in my opinion is even worse than a student/professor relationship, because that class would only last a semester, while a thesis can last a lot longer. I didn't like that at all. Mostly because when they got into that arrangement, they already knew how they felt.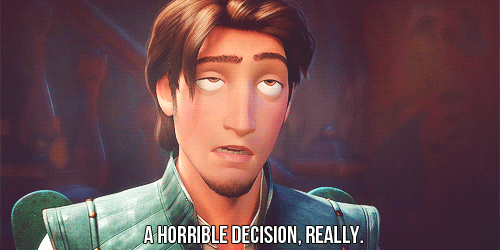 I also had a lot of issues with the past stories of the characters. Rachel says at one point that she had very wild teen years, and yet, while the reason can be inferred, the story is never developed. The same with Caine's past… we have a lot of elements, but nothing is ever tied together. Some things are never explained. I was expecting a better constructed storyline, and to be honest, I was severely disappointed by the lack of the development of the back story.
I'm sorry to say that I wasn't sold on the romance either. While the chemistry was awesome and there's no doubt that Keeland can write some fantastic intimate scenes, the romance felt a bit weak, and more based on the attraction than anything else. Another thing I felt needed a bit MORE.
Now, not everything is a negative, I did like the writing style, like always, and I did enjoy the fact that we got dual POV, even though Caine's POV was more limited than Rachel's, which was a shame because I felt like he had a stronger voice. And because I listened to the audio version, I have to say again that  Andi Arndt and Sebastian York are the most amazing narrators…
I'm really sorry to write such a review today, I love most of Vi Keeland's books, and I'm so sad I didn't enjoy this one too. Either way, I'm sure I'll continue to scarf down anything she writes 😉 .
Have you read Beautiful Mistake? What are your thoughts on it?