No last names. No life stories. Those were the rules.

Once upon a time a cocky, copper-haired tourist sauntered into Zara's bar. And even though she knew better, Zara indulged in a cure for the small-town blues. It was supposed to be an uncomplicated fling — a few sizzling weeks before he went back to his life, and she moved on.

Until an accidental pregnancy changed her life.

Two years later, she's made peace with the notion that Dave No-Last-Name will never be found. Until one summer day when he walks into her coffee shop, leveling her with the same hot smile that always renders her defenseless.

Dave Beringer has never forgotten the intense month he spent with prickly Zara. Their nights together were the first true intimacy he'd ever experienced. But the discovery of his child is the shock of a lifetime, and his ugly past puts relationships and family out of reach.

Or does it? Vermont's countryside has a way of nurturing even tortured souls. The fields and the orchards — and hard won love — are Bountiful.
---
Guys, guys! Sarina Bowen did it again!!! 😀 I was beyond happy when I got an ARC for Bountiful, because this is one of my favorite series. And once again, this new installment of the True North series didn't disappoint, and left me happy and smiling and swooning. I loved it.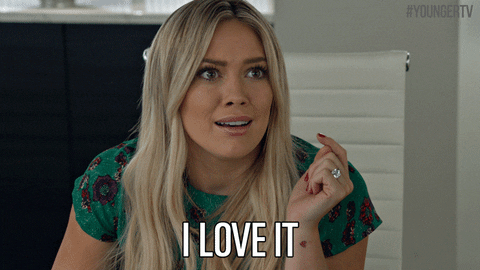 And learning that this book is in fact a mash up of True North and Brooklyn Bruisers, another AMAZING series?! PERFECTION!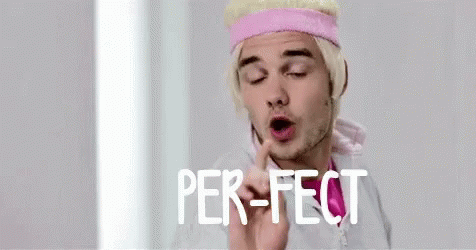 I already loved Zara since book 1, I always loved her roughness, and how strong she was, because she was in such a tough position. The fact that she became friends with Audrey was amazing, and I always respected her even more because of it. But Zara grew up so much after she got pregnant and she understood she couldn't do it all by herself, and she became a little less rough, but still so very HER. I love Zara.
Dave… it took me a little bit more to fall for Dave, mostly because the guy was so lost there for a bit, but I liked his development, how he realized that his past didn't define him, and how he became a father to Nicole. I loved his scenes with his baby daughter.
It was great to see all the people from the 2 series too, especially Audrey and Griff, and Leo. And Castro, he needs a book ASAP.
While I really loved the plot, and I loved seeing Zara, Dave and baby Nicole become a real family, I needed some more development on the romance department. The relationship between Zara and Dave just happened way too easily, especially after they had been apart for 2 years and so much had changed in the meantime. I thought the their story needed more talk, more discussion, more time spent together. I do understand that having Nicole was already a huge bond, but there was something missing.
But baby Nicole is the most adorable baby ever. And I loved every little scene she was in, she was a scene stealer!
Like I said, another amazing book by Sarina Bowen. I can't wait to see what else the True North and Brooklyn Bruisers bring. I need books about a lot of characters in these 2 series, and I need those books fast!