Alex lives his life by the book. That is what is to be expected of the Prince of Wales, after all. And he enjoys order and predictability, so while the tabloids generally find him a snooze he's perfectly content to live his life under the radar, placid and comfortable.

Serena Christensen is Hollywood's latest It Girl, unafraid to call studios on their bullshit and used to causing scenes that wind up plastered all over the internet. She's wild and exciting and thrives on the unexpected.

But when one drunken night in Las Vegas brings the two of them together they just might end up making one royal mistake.
---
I requested this book in a lazy saturday afternoon with Cátia, when we were wondering why we were requesting so few Netgalley titles of late. So, we requested this one because it sounded super cute, and hey, Royalty! But guys, I can not call this a book per se, it's a freaking novella, and a quite short one at that.
But okay, I'm truly complaining about the short size, because I felt like this could have been a full blown book. The premise was interesting, and these characters would have had much more space to grow and be fleshed out. The story is also told in an unusual format, as it jumps between the present and the past (as in, the day before). The whole book takes place in 2 days, but the story is not told linearly, but while the present is moving forward, the past is going backwards, and it wasn't the easiest way to get a sense of this story.
I actually liked the characters, and I felt like Alex and Serena had great chemistry, but I wanted to get to know them a little more, and I wanted their connecting a little bit more explored.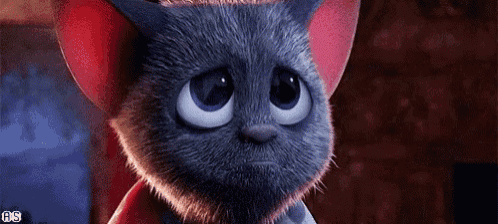 Overall it was a fun read, and a great premise. But ultimately it needed more pages, more words, more development. This could have easily been a full novel, and I would have loved to read that. With that said, I would still very much like to read more about Prince Alex and Serena.