Notorious for leaping off roofs, maiming foreign royals, and that twerking incident, Brinley Cantrella of Estau is nobody's definition of a good princess. She's fearless and bold, not good and gracious. And after a lifetime of being told she's unfit to be queen, wearing the crown and helping to usher Estau into a new era is the one dream she's never dared chase.

But when her older sister abdicates the throne, all Brinley has to do to inherit the role is not twerk, not maim anybody, and definitely not get caught fooling around topless with Prince Finn, her childhood crush, the only man she's ever loved…and her sister's former future husband.

Finn embodies the definition of good. Tall and handsome, serious and honorable, he always does the right thing — including agreeing to marry his ex's sister to cover up this latest scandal. Brinley has fallen down stairs, broken teeth and broken bones, but this is the first time her heart has ever been broken. She now has the crown and the prince, and on the surface, life is good — but is being married to a man everyone swears could never love her back good enough?
---
I read this book as a buddy read with Cátia @The Girl Who Read Too, go to her blog on the next few days to read her review of this book.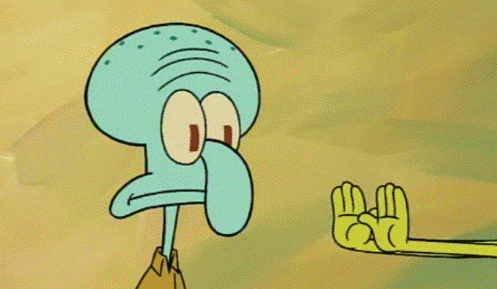 THE POSITIVE:
♥  The writing. I read a few books by Julianna Keys, and I really enjoy her writing. This one was great. The book is told through Brinley's point of view, in the third person.
♥  I really enjoyed the premise and the plot.
♥  I liked the characters too, I loved Brinley, and I enjoyed reading about Finn too.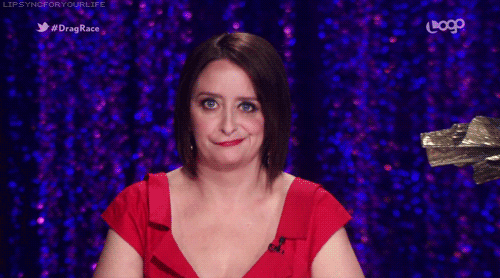 THE NEGATIVE:
♦  The lack of depth. This was way too short, and it needed more pages to actually develop everything appropriately. It needed more character development, it needed more relationship development.
♦  With that said, it also needed something more at the end. This book somehow didn't feel like it told the whole story.
♦  I needed to have a glimpse into Finn's mind, because by the end, he was still a bit of a mystery.