Gavin MacCormack found the one. He fell in love. Hard. Until one night he ran out for some ice cream and came back to an empty dorm room, closets bare and nothing but a quick hand-written note saying, I'm sorry. Those two words taught Gavin the meaning of heartbreak. A feeling he never wants to encounter again. And as the lead singer of a Grammy award-winning band he's had plenty of opportunities for casual, no-strings fun, which is just the way he likes it.

Dani Winters has had more names than birthdays. On the run with her father for nearly as long as she can remember, she's lived her life by three rules — always plan for the worst, maintain a low profile at all costs, and never let anyone get too close. Except she broke that last rule once and her heart has never forgiven her.

One chance encounter changes everything. Seeing Dani resurrects feelings in Gavin he thought were long buried, and this time he's not letting her disappear without getting some answers. But Dani's life is the definition of complicated and she's playing with fire by letting Gavin back in. When the time comes to run again, Dani needs to decide if a life without love is worth living, or if it's time to stop running and fight.
---
Once again, I read this book as a buddy read with  Cátia @The Girl Who Read Too, so go to her blog in the next few days to read her take on this one.
I've loved all the books of this series so far, and this was another great installment. The writing was great once again, and I really liked that it was told in dual POV, because the story is so clouded with mystery.
About the characters, I'll admit that I liked Gavin way way more than I did Dani. But again, this was because her character is not very transparent. Yeah, she kicks ass, but I wanted just more from her. While Gavin was always in, and I loved his openness regarding his feelings and his intentions. I also cannot get enough of the relationships within that group. I love them.
I really liked the connection between Dani and Gavin, but I felt like I was missing something. They met and fell in love in the past, and while the chemistry was very much there, I still didn't know HOW it happened, and it bugged me a bit. Because I felt like Dani kept so much of her under lock and key, and I wondered how her first relationship with Gavin worked, if there was always so much of her that was hidden from him.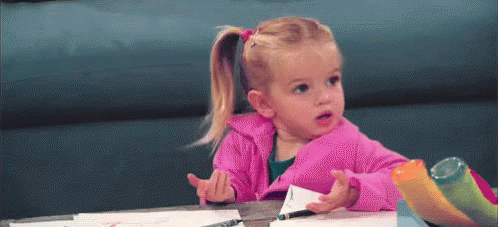 That's what I wish I gotten more of, the development of the romance and the feelings, because I felt like I was coming in in the middle of their story without much context.
I did like the overall plot, though I thought it was a bit expected. But it was well done, and I really enjoyed the resolution.
I really recommend this book, and this series as a whole. So, if youhaven't started Love Unplugged yet, please do!