At twenty-three, Calista Beckett is trying to overcome her early fame and fortune. The former savior of the world on Starlight is now a freshman at college — miles away from L.A. and her former existence. She sees it as her start to a new life, a normal life, one where she won't make the same mistakes she made before–a brush with heroin addiction and losing her freedom to her controlling mother, thanks to a court order.

Eric Stone played her older brother, Byron, on Starlight. But she's been in love with him pretty much since they kissed — her first kiss — while auditioning. When Eric shows up on campus out of the blue asking her to return to California for a role, Calista's struck immediately by two things: first, in spite of everything that's happened, she still feels something dangerous for him, and second, she's absolutely determined not to let him ruin her life again.

Only Eric's not giving up so easily.
---
I wasn't sure what to expect of this book, but I ended up enjoying it.
THE POSITIVE:
♥ The story and the plot. I really really enjoyed the story. I found it unusual and fresh.
♥ The characters. Both main characters were so so broken and that made them so interesting. I ended up really loving Calista and Eric, which was unexpected, because they messed up so much, and I wanted to shout at them so many times to stop and thing and do stuff differently. But there is an ENORMOUS character development, so YAY.
♥ The play of the fandom. I really liked to see it included, the strength of the fandoms and ships and how the industry might use it to get success.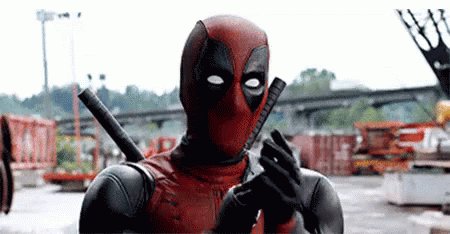 THE NEGATIVE:
♦ I really liked the story, but the way it was told was confusing. There is no clear line between the present and the past events told, which made it confusing. I hope that on the final version we get a divider or a difference in the font. Because the speech pattern was the same, and sometimes I wasn't quite sure if I was reading past or present events.
♦ The pace was a bit too slow at the beginning, which made the book feel a bit inconsistent.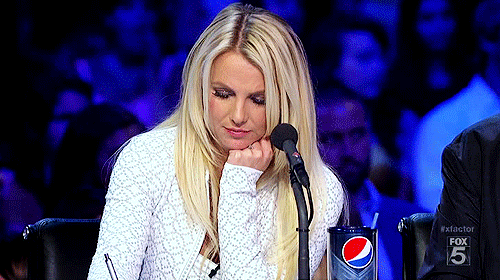 Overall, I really enjoyed this one. Much more than I was expecting at first. I would only tweak the pace and the way the past/present is set up. Otherwise, I cannot fault this book. The characters are flawed and end up being perfect for each other. Great story.