We used to be close.
We used to be best friends.
Until we became enemies all over again…

Courtney Ryan ruined our on and off again friendship with one swipe of her sexy, red pen. After the final rude message she wrote in my yearbook, I decided that we didn't need to see each other anymore. (But if we ever did, I would show her exactly why I had every reason to be "cocky," and make her admit that I really *was* "that damn sexy.")

Now that it's ten years later, I've graduated from law school at the top of my class, and I'm being recruited to work at the number one law firm in New York City.

Since I'm in desperate need of a change and want to meet new people, I don't hesitate to accept the offer.

Until I find out that Courtney Ryan graduated from law school, too.
Until I realize that she'll be working at the same exact firm, in the office right across from me.

And if this timing isn't unfortunate enough, she's far more tempting and sexier than I originally remembered.
(Oh, and last night I found out that she lives right next door…)

We don't have to be close.
We don't have to be best friends.
But she's going to pay me back for making us enemies all over again…
---
I was excited when I got this book, I thought the story showed potential. I love a good BFFs to lovers, and second chance romances and also enemies to lovers, and this seemed to want to combine all of those tropes into one small book, and I was excited. However, I think it tried too hard, and the end result was sloppy and underdeveloped.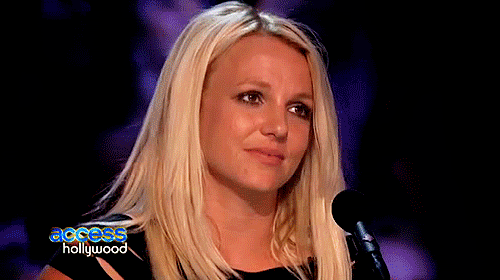 The writing was not my cup of tea either. While I had read 2 books by Whitney G., this was my first of Nicole London, and of the two of them collaborating. Again, I felt the writing harsh somehow. I can't quite put my finger on it.
I did like the banter between the two main characters, and I liked their pranks on each other, but besides that, I didn't really like the characters themselves, especially Courtney. Jace was okay, but he deserved more. Besides the two main characters, I felt like every other character was bad?! As in, they were mean, especially the girls, even Courtney's current BBF was bitchy, and I kind of hated that. I liked the development of their romance in the past, and their reconnection, but their demise was all down to miscommunication, and Courtney not even giving Jace a chance, and that was silly in my opinion. The way she doubted everything he was and everything they had… bah!
But when I was expecting them to actually talk, and air everything, that doesn't happen at all. the end is abrupt and undeveloped, and I really needed more from the story.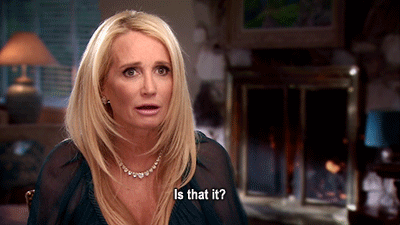 So I'm sad to say I didn't love this book, it was okay, but it definitely didn't make it to my favorite's list.