Available exclusively in audio for the first six weeks – and narrated by Richard Armitage and Grace Grant – comes a breathtaking new romance from #1 New York Times best-selling author Lauren Blakely that will sweep you away! Get an exclusive interview with Lauren with your Audible purchase! Grab your copy of this swoony and romantic Audible Original today!
---
They say Paris is always a good idea…

You know what I say? Paris would be a much better idea if I spoke the dang language. I can't even board the metro to visit the Louvre without ending up at the Moulin Rouge, and let's not even mention how I'll ever make it through a day at my new office.

Fortunately my company hooks me up with my own personal translator. Ooh la la. Or should I say bloody hell? Because he's charming, witty, and British, and he brings the city to life for me. Soon, I can order a croque monsieur hold the ham, discuss perfume with my co-workers, and barter at the outdoor market. I can also tell the sexy Brit by my side how much I want him to kiss me under the streetlamps.

Except there's a catch – Paris might be all we have.

***

One more assignment before I can take off on my big adventure…

And it's a good farewell gig too since my newest client is a fetching American who loves to explore the cafes and cobbled streets while I teach her the language of love. We fall into a fast and flirty friendship, but Paris has a way of making lovers out of friends, and soon we're spending our nights together too – très risqué. The trouble is, my wanderlust is calling to me, and soon I'll be traveling the globe to fulfill a promise I made long ago.

What could possibly go wrong with falling in love in Paris? Nothing…unless one of you is leaving.
*Includes a special bonus interview with the author!*
GRAB YOUR AUDIBLE COPY HERE!
PRE-

ORDE

R YOUR EBOOK AND PRINT COPIES HERE!
---
I'm a big fan of audiobooks, so when I saw the opportunity to review an audiobook from Lauren Blakely, I jumped at the opportunity. I always love her audiobooks (and her non audio too). I really wanted to have been able to put this post up by the 6th, the day the audio was released, but work got in the way, and it was only today that I was able to finish the book, and finally write the review.
Once again I loved Lauren Blakely's writing, and I think this is even more true for this book. The way she used her words, not only made me feel like I was exploring Paris right alongside Griffin and Joy, but I could almost sense all the smells that are described throughout the book. This is such a difficult thing to accomplish, and Blakely did it wonderfully.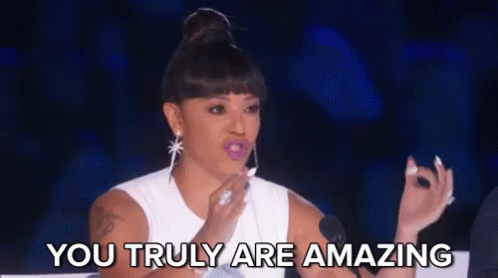 Joy and Griffin were such amazing characters, and I fell in love with both of them right away. I loved the way Joy looked at live, how she faced her obstacles and never gave up. I loved that she wanted her "cake and to eat it too", and how she fought for it. Griffin had such a huge character growth, he was awesome, and I love him. I actually feel like you have to experience these 2 characters to actually know what I'm trying to say.
The plot and the romance were great. This book described what I feel love is…
Now, I listened to this book, and I'm a huge fan of romance audiobooks, so this one made me happy. It made me travel, and it made me want to go to Paris again, sooner rather than later. It was my first audiobook by both Grace Grant and Richard Armitage, and I was very pleasantly surprised by both. Such a contrast, but somehow they complimented each other quite nicely. Grace Grant completely made Joy for me, and I could actually picture her in my mind. Richard Armitage had a super sexy voice and accent  (especially on the hot bits…).
Overall, amazing experience, and I hope you guys pick up the audiobook as soon as possible, especially because the ebook is only released next month, eheh. Seriously, pick it up. You won't be sorry.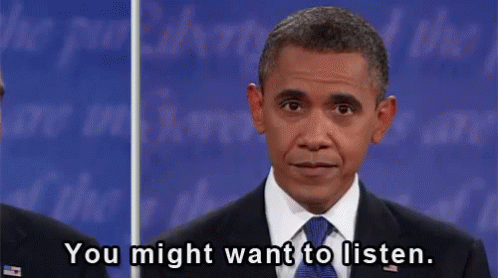 ---
Don't miss this message from Richard Armitage about Wanderlust!
---
About

Laur

en Blakely:
A #1 New York Times Bestselling author, and #1 Wall Street Journal Bestselling author, Lauren Blakely is known for her contemporary romance style that's hot, sweet and sexy. She lives in California with her family and has plotted entire novels while walking her dogs. With fourteen New York Times bestsellers, her titles have appeared on the New York Times, USA Today, and Wall Street Journal Bestseller Lists more than 85 times, and in March she'll release WANDERLUST, a breathtaking new romance that will sweep you away. To receive an email when Lauren releases a new book, sign up for her newsletter! laurenblakely.com/newsletter
---